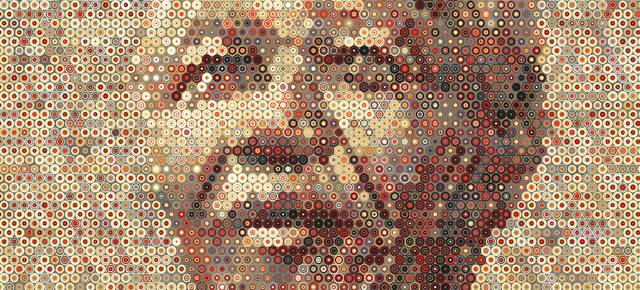 About Us
Governance & Staff
Lunathi Ngwane
Programme Officer, Mandela Rhodes Foundation

Lunathi joins the MRF as a Programme Officer. Her primary responsibilities include conducting research that is relevant to the objectives of the MRF, co-designing and facilitating the Leadership Development Program and providing support to Scholars during their years in residence.

Lunathi is an avid reader, writer, reality TV and anime enthusiast, curious soul and self-confessed liker of things. Her work and way of being in the world is driven by her commitment to the promotion and practise of healing: the process of returning to a state of wholeness and wellbeing; returning to a state of ease.

Lunathi obtained her undergraduate degree in Management Studies, majoring in economics, from the University of Cape Town. While pursuing her degree she worked in various organisations concerned with community engagement and socially responsive leadership. She has served as an executive board member of AIESEC UCT, the International Programs Assistant at SHAWCO and Student Services Co-ordinator for Arcadia University. These spaces introduced her to the important work conducted by NGOs and civil society organisations and fostered a desire to leverage the knowledge she was gaining at university for the betterment of society.

After completing her undergraduate studies, Lunathi worked as a freelance researcher in a development consulting firm and a civil technology NGO, and later went into academia. Since 2018 she has been a social justice educator at the UCT Global Citizenship Program. Drawing on popular education pedagogy, she was responsible for designing, facilitating and convening courses focused on student leadership that is socially responsive and centres social justice theories and practises. She is currently completing her research project for her qualification in survey data management for development, which uses quantitative household survey data to explore the material and psycho-spiritual well-being of Africans living in South Africa.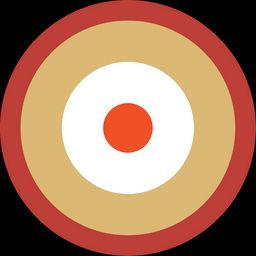 Share this profile:
Lunathi Ngwane's articles