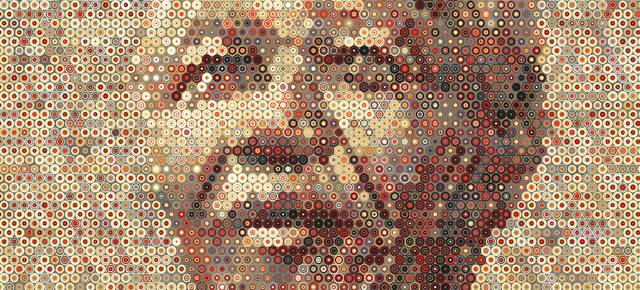 About Us
Governance & Staff
Justice Yvonne Mokgoro
Trustee, Mandela Rhodes Foundation

Justice Yvonne Mokgoro was a long-serving judge in the Constitutional Court of South Africa, retiring in 2009 after a 15-year term. Dr Mokgoro obtained a Bachelor of Jurisprudence (B Juris) degree at the then University of Bophuthatswana (now North-West University) in 1982, a Bachelor of Laws (LLB) two years later, and a Master of Laws (LLM) degree in 1987. She also studied at the University of Pennsylvania in the United States of America (USA), where she obtained a second LLM degree in 1990.

Justice Mokgoro serves on many boards, University Councils, trusts, and law bodies. She has taught Law at South African, British, American and Dutch universities, on subjects including Constitutional Law, Human Rights Law Jurisprudence, History of Law, Comparative Law, Criminal Law, Private Law and Customary Law. She holds five honorary Professorships. Justice Mokgoro has been a founding Trustee of The Mandela Rhodes Foundation since 2003.