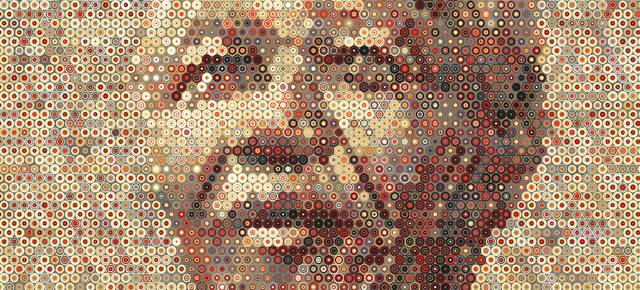 The Scholarship
The Scholars
Kgomotso Magagula
Kingdom of eSwatini & University of the Witwatersrand, 2022

Kgomotso Magagula holds a Bachelor of Arts degree in Sociology/Anthropology, Psychology, and Race and Ethnic studies from St. Olaf college in Minnesota, USA. Her love for visual storytelling, multicultural engagement and passion for marginalized community advocacy has led her towards the use of anthropological and artistic tools to engage in the exploration of the intersectional formation of pluralistic legal structures, immigrant experiences, impacts of colonialism, and feminist perspectives in southern African societies. Kgomotso worked as a Legal Intern for The Advocates of Human Rights, where she researched human rights and humanitarian international law to compile country/region-specific reports. Her work with The Advocates gave Kgomotso a wealth of questions about the law, its functions and its effects on the most marginalized at local and global scales.

Previously, Kgomotso held the role of Marketing and Communications Chair for Hostile Terrain 94 at St. Olaf college, a participatory art project that aims to raise awareness about migrant death at the US/Mexico border. The exhibition is composed of over 3,200 handwritten toe tags that represent migrants who have died trying to cross the Sonoran Desert of Arizona between the mid-1990s and 2019. She now contributes as an alumni advisor, consulting on collaborative supplementary programming, and exhibition building for the November 2021 opening.

Kgomotso serves as a project coordinator for a Terrapin Technologies, a technology and data company that provides financial data and reporting solutions for broker-dealers and RIAs, implementing her research background to aid in the solution building for clients and enhancement of internal team communication pathways.