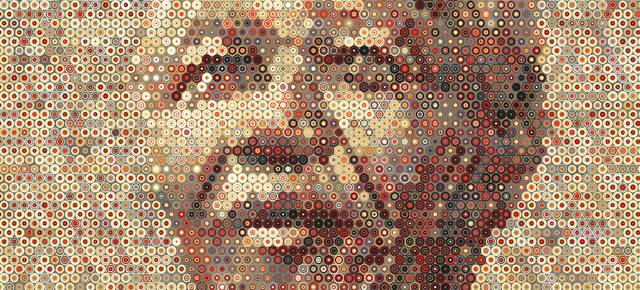 The Scholarship
The Scholars
Worthy Williams
Namibia & University of Cape Town, 2023

Worthy Williams is reading for a Master's degree in Policy Development and Practice, focused on workplace mental health and wellness practices. Worthy believes Africa needs policies that prioritise employee mental health as it affects performance and productivity.

Worthy founded Monarch Employee Assistance Consultancy, a Namibian-owned and registered firm to provide psychological assistance to employees and their financial dependents. She supports inclusive policies and workplace mental health awareness. Worthy has presented both nationally and internationally on workplace mental health.

Worthy has 4+ years of experience in public health and employee wellness. She holds an Honours in Environmental Health Science, Bachelor's in Communication, Postgraduate Diploma in Employee Assistance Programmes, and various mental health and wellness credentials. She is registered as an Environmental Health Practitioner and currently obtaining certification from the International Employee Assistance Professional Association, which is the highest accreditation for the profession. Worthy started Yambeka Charity Foundation in 2019 and has raised approximately 500,000 Namibian dollars for Namibian projects. She and her husband have two lovely daughters. She believes in paving the way for them and showing them that despite of all the adversities that she faced while growing up, dreams do come true. In her spare time, she is a certified copy editor and proof reader. Worthy enjoys reading books and writing blogs, and she meditates, practises mindfulness, and considers herself a culinary traveller.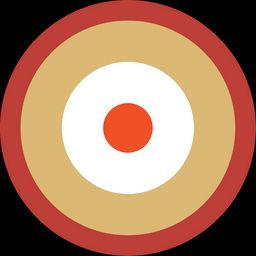 Could you be a Mandela Rhodes Scholar?
Take the quiz
Could you be a Scholar?
Close
We look for young Africans who have demonstrated the potential to embody our founding principles of reconciliation, education, entrepreneurship, and leadership.
On 1 January 2023, I will be between the age of 19 and 29
I am a citizen of an African country
I have an undergraduate degree with above-average academic results (70% + or Upper Second Class Honours)
We look for young leaders who aspire to the principles below and who have demonstrated the potential to live them out.
Leadership:
Do you aspire to be a visionary leader who has moral authority? Do you see leadership as more than just personal ambition - as a way to pursue the advancement of equality and freedom, human rights and human dignity? And do you want to guide and inspire others to reach their full potential?
Reconciliation:
Do you admire Nelson Mandela's ability to bridge historic divides through our common humanity? Do you believe that reconciliation and reparation are the key to transforming our societies so that everyone can have equal opportunity to thrive? And are you prepared to begin by grappling with your own internal divides and difficulties first?
Education:
Do you have excellent academic results, but believe that your education should not only benefit you but make a difference to others? And do you understand that intellectual excellence must be accompanied by character and a rounded personality?
Entrepreneurship:
Do you want to see Africa take its rightful place as an equal and competitive presence in the global world? Have you demonstrated individual effort, innovation and creativity to this end?