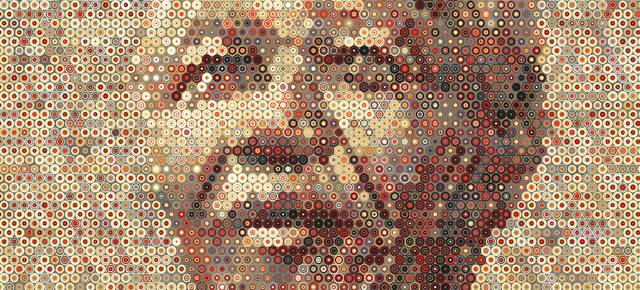 About Us
Governance & Staff
Ms Janet Kabiru
Trustee, Mandela Rhodes Foundation

Janet Kabiru is a corporate lawyer with a wealth of experience gained over 18 years of advising and providing leadership to multinational companies and large corporate entities. She holds an LL.B from the University of Reading (UK) and a BCL Master's degree from the University of Oxford (UK), and is an Advocate of the High Court of Kenya, a Barrister & Solicitor of the Supreme Court of Ghana and a Certified Professional Mediator.

Janet began her professional career in private practice at the leading law firms of Bentsi-Enchill, Letsa & Mate in Ghana and Kaplan & Stratton in Kenya where she was a partner. She transitioned into specialized tax advisory work as a Director with PricewaterhouseCoopers Kenya and later joined the British American Tobacco Group where she has held various leadership roles. Ms Kabiru has served as the Kenya National Secretary for the Rhodes Trust since 2001.