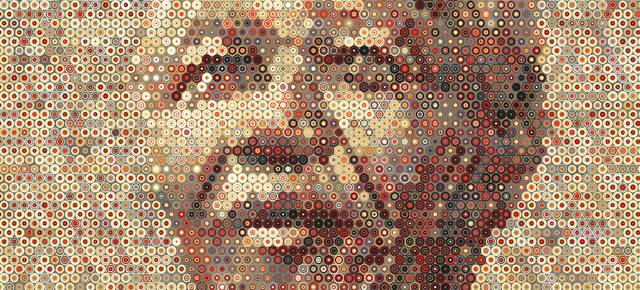 About Us
The Mandela Rhodes Foundation is one of Nelson Mandela's three official legacy organisations, founded in 2003 in partnership with the Rhodes Trust.
Our purpose is to build exceptional leadership capacity in Africa. We find, fund, and empower young Africans who aspire to use their talents to serve their societies and our continent. We do this by providing a postgraduate scholarship for young leaders to study in South Africa and participate in a residential Leadership Development Programme. Our programme is built on Nelson Mandela's belief that leadership begins with inner transformation, and our founding principles of reconciliation, education, entrepreneurship, and leadership. Over the past 20 years the MRF has awarded 622 Mandela Rhodes Scholarships to young leaders from 33 African countries.
"The first thing is to be honest with yourself. You can never have an impact on society if you have not changed yourself… great peacemakers are all people of integrity, of honesty, but humility."

— Nelson Mandela
Learn about the history of the Mandela Rhodes Foundation, and find out more about our Founding Patron Nelson Mandela.
Get to know the people who run and oversee the Mandela Rhodes Foundation
Find out about our donors, and how you can support the Foundation.