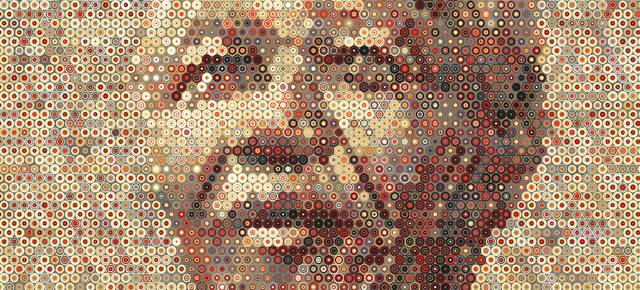 For Alumni
The benfits of the Mandela Rhodes Scholarship don't end when your time in residence is over. You have access to an ever-expanding range of opportunities, from a prize for entrepreneurship, to funding for PhD study in the UK, to an online platform for connecting with your peers.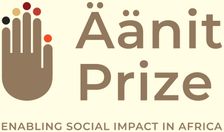 The Äänit Prize
The Äänit Prize supports initiatives that can deliver positive social impact for Africa's most marginalised populations. The competition is open to alumni of the Mandela Rhodes Scholarship and the Rhodes Scholarship.
Learn more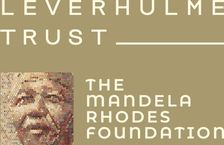 The Shaun Johnson Memorial Scholarship
A scholarship for doctoral studies in the UK, open exclusively to Mandela Rhodes Alumni. This is a partnership between the Mandela Rhodes Foundation and the Leverhulme Trust to amplify the impact of our alumni.
Learn more