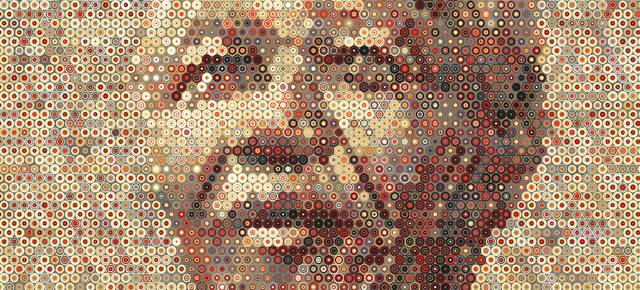 The Scholarship
The Scholars
David Maimela
South Africa & University of Pretoria, 2007

David Maimela is the founder and Executive Director of The Polisee Space, a public policy think-tank and consulting firm based in Johannesburg/Pretoria, South Africa. He has spent 20 years serving the South African public and the public service as an activist, researcher, academic, policy specialist, consultant, and public service manager. David has extensive experience in Public Policy/Political Analysis, International Relations and Foreign Policy. He is also a a writer, facilitator, public speaker, manager and strategist whose experience straddles the academic, research, civil society, government and private sectors.

David currently serves as Non-Executive Director of the South African Broadcasting Corporation (SABC), Trustee of the SABC Medical Aid Scheme, Council Member of the University of Limpopo (UL) and MISTRA Research Fellow and Member of the Mapungubwe Society of Researchers (MMSR).
He has served in full-time senior executive and leadership roles in the Competition Commission of South Africa (CCSA), Gauteng Department of Health (GDOH), Researcher: Political Economy at MISTRA, the erstwhile Gauteng Youth Commission, and as President of the South African Students' Congress (SASCO), among others.

David holds an MA in Politics, specializing in International Relations (Cum Laude) (UJ), BA (Honours) and B.PolSci both from the University of Pretoria, majoring in International Relations. He is also an alumnus of the highly recommended African Programme on Rethinking Economic Development (APORDE).

Over the past 20 years, David has been an activist and leader in the progressive movement in South Africa. Throughout this period, he has associated with the National Liberation Movement and numerous other progressive non-governmental organisations. As an activist he has championed, lobbied and facilitated many national policies and programmes that bring about justice, equity and better quality of life. He has an abiding commitment to peace, development and the prosperity of South Africa and Africa.