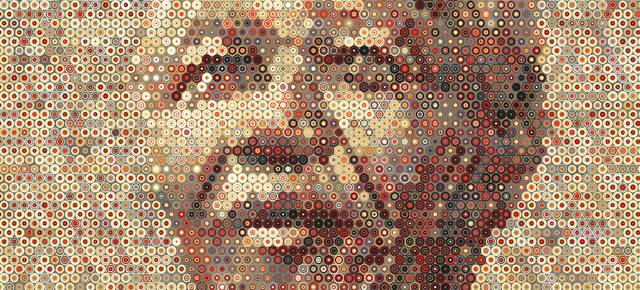 The Scholarship
The Scholars
Edward Murambwa
Zimbabwe & University of the Witwatersrand, 2018

Walking 15km to school in the scorching sun or in the rain, Edward Murambwa knew that things had to change and the only way to do so was through education. Upon completion of his studies at St Oswald High school, Edward worked as an Exams Administrator at the Zimbabwe Schools Examination Council (ZIMSEC). While working at ZIMSEC, Edward enrolled for a Diploma in Administration with the London Chamber of Commerce International. As a religious brother (catholic priest trainee), Edward graduated with a BA in Philosophy from St Joseph's Theological Institute, Cedara (Summa Cum Laude).

Edward considers himself an avid reader and foresees a career in academia. Edward also holds a BA (Hons) in Philosophy from the University of KwaZulu Natal (Cum Laude). During his honours studies, the title of his research project was entitled: "Homosexuality in a tight-culturalist Zimbabwe: A response to Munamato Chemhuru." This paper investigated the arguments against the legality of homosexuality from a philosophical perspective. Edward was selected to attend the APTA Political Theory summer school hosted in 2018 by the University of Fort Hare. The purpose of this summer school is to provide high-level training for young aspiring political theorists.

Edward is currently doing a Ph.D in Politics and International Studies (POLIS) at the University of Cambridge. His topic is listed as "Targeted Sanctions and Sovereignty in Zimbabwe."

In his free time, Edward enjoys volunteering and helping the less fortunate. So far, he has volunteered with Amnesty International South Africa and St Martin de Porres Development Project. Edward is a lover of good healthy food and takes pleasure in cooking.