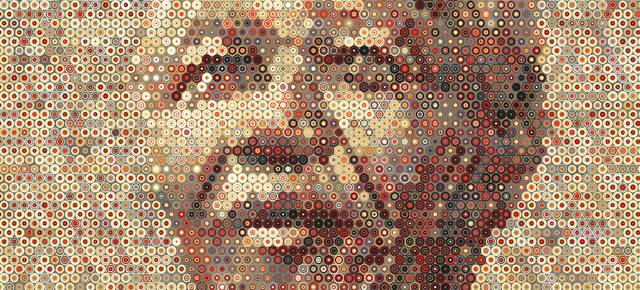 The Scholarship
The Scholars
Gaelle Wache Ngateu
Cameroon & Stellenbosch University, 2018

Gaelle Wache is a highly-motivated female activist, very zealous about ethical and compassionate leadership, and positively impacting her community and the youth. She is an experienced, disciplined, and determined individual who has worked on several projects within both the Public and Private Sectors. Previously, she worked as a Business Analyst intern at IHS Cameroon and Sales Assistant at MEDCEM Cameroon.

Gaelle is an active member of several associations and movements; via The Children's Foundation Stellenbosch society, she enjoys volunteering as a Maths tutor at Ikaya primary school Kayamandi. She is a Co-founder of Africa Progress Alliance – the leading youth association at the Catholic University Institute of Buea (CUIB). Gaelle is a fellow of cohort 7 OBAMA Youth African Leaders Initiatives (YALI) – Ghana. She has also held several post of responsibility as a leader; she was the Maiden Female President-Elect of the Student Government Association at CUIB and Senior Prefect in Saint Bede's College Ashing-Kom.

Gaelle is a basketball player who has participated at several national competitions. She has held the captaincy of several basketball teams. She plays with Stellenbosch University (SU) first basketball team.

Gaelle is a holder of a Bachelor of Science in Electrical and Computer Engineering as Summa Cum Laude, from CUIB in June 2017. Though in the engineering field, there is a natural solid bond existing between Gaelle and service to humanity. This blend gives her true hope to rebrand Africa. In her free time, Gaelle also likes empowering youths to discover their true selves amongst many other endeavours.