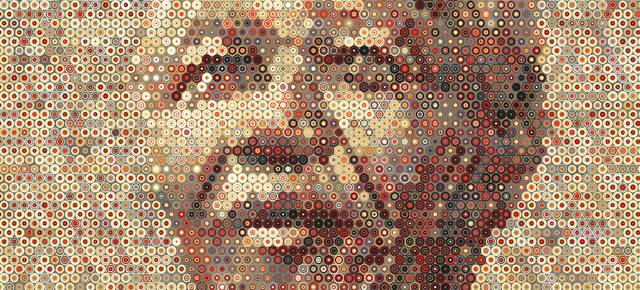 The Scholarship
The Scholars
Musa Mdunge
South Africa & Monash University, 2016

Musa Mdunge was born on 25th October 1993 in Soweto, South Africa. In 2014, he completed a B. A degree in International Studies at the University of Johannesburg. During this time, he was recognized among UJ's top 15% academic achievers in 2014, as well as making the Faculty of Humanities Dean's list. In 2015 Musa went on to complete an Honours in Politics and International Relations with cum laude at UJ. Furthermore, he completed an M.Phil. degree at Monash University as a Mandela Rhodes Scholar in 2018. He was awarded a certificate of merit at the Monash South Africa top Achievers awards evening for his M. Phil thesis, which looked into China's Economic Diplomacy in South Africa from 1994-2015.

He went on to work for a leading global risk consultancy firm as a political risk researcher and analyst covering the Southern African region. His work as a political risk analyst allowed him to work in the UK, Mozambique, eSwatini, and Lesotho. He is also a regular political commentator on Soweto TV. In 2019 he was appointed as the Content Director of Joburg Post Publication, a Pan-African online news publication. He went on to work as a political analyst at Soweto TV, providing his research and analytical skills to its political desk. In 2021, Musa served as a student support advisor at the University of Dundee. He is currently a Comparative Politics Seminal Teacher at the University of Dundee. Moreover, he is a regular contributor to SA FM, Power FM, Kaya FM and Newzroom Afrika News Channel, providing international relations issues impacting Africa and advanced economies such as the United Kingdom and the United States of America. He is currently doing his Ph.D. in Politics and International Relations at the University of Dundee as a Shaun Johnson Memorial Doctoral Scholar (Class of 2020).
Musa Mdunge is a 2020 Shaun Johnson Memorial Scholar. Read more about the scholarship .