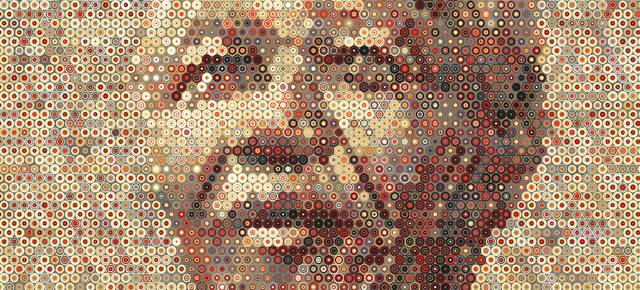 The Scholarship
The Scholars
Richard Burman
South Africa & University of Cape Town, 2015

Richard graduated with distinction and was awarded a distinction for his Masters dissertation in in Medical Biochemistry / Neuroscience. He is currently working at the University Hospital of Bern as a Research Fellow leading a project on brain stimulation in patients. Planning on pursuing clinical training in neurosurgery in the next year.

In 2022 he completed his PhD at Oxford University with the support of the Shaun Johnson Memorial Scholarship. During his time in Oxford, he published his research in top-tier neurology and neuroscience journals with articles looking at the role of treatment resistance in epilepsy as well as looking at sleep physiology. Further to that, he was able to set up a collaboration between the United Kingdom and Switzerland to continue previous research of his (started during his MRF-supported Masters at UCT) that looks at improving treatment of children with severe seizures. His research was also acknowledged in 2019 by the British Epilepsy society by being awarded the Céline Newman Basic Science Prize.
Richard Burman is a 2018 Shaun Johnson Memorial Scholar. Read more about the scholarship .