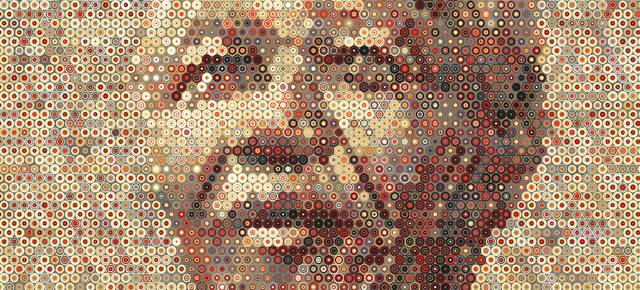 The Scholarship
The Scholars
Simbarashe Moyo
Zimbabwe & University of the Witwatersrand, 2018

Simbarashe Moyo is a Social Development Specialist who is passionate about climate action, human capital development, active citizenship and sustainable development. He is a Global Shaper at the World Economic Forum, a former Programs Intern at the United Nations Women and a Mandela Washington Fellow placed at the Appalachian State University in North Carolina, USA. His skill set includes programme design and management, social policy analysis, qualitative research, community mobilisation, public speaking and professional networking.

Simbarashe makes a difference in his community by championing grassroots-focused climate action. This entails training high school students in Zimbabwe on the basics of climate change, tree-planting and waste management. As an active citizen, Simbarashe has also been instrumental in advocating for responsive and responsible leadership in Zimbabwe's state institutions as well as youth participation in public policy processes. To that end, he co-organised the first ever Global Shapers Town Hall which hosted the sitting President of the Republic of Zimbabwe in 2018. At the United Nations Women, Simbarashe focused on strengthening national institutions for gender equality against the backdrop of Zimbabwe's largely patriarchal culture which threatens sustainable development in many respects.

Owing to his commitment to improving the state of his community and the world at large, Simbarashe has been honoured with the opportunity to represent youth at a plethora of international forums where he contributed to the sustainable development discourse. The forums include, but are not limited to, the United Nations General Assembly (New York), the World Economic Forum on Africa (Durban), Yenching Global Symposium (Beijing), Enactus World Cup Championship for social entrepreneurship projects (Beijing) and the Sustainable Development Impact Summit (New York).