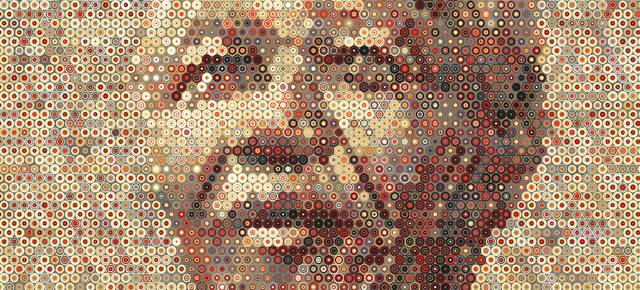 About Us
Governance & Staff
Coralie Anyetei
Programme Manager, Mandela Rhodes Foundation

Coralie Anyetei (née Valentyn) is the Programme Manager of The Mandela Rhodes Foundation. Her role pays special attention to the Foundation's bespoke Leadership Development Programme, as well as assigned projects and research.

Previously Coralie worked at Sustainable Livelihoods Foundation where she was involved in projects focusing on civic engagement and drama as a participatory method of community engagement. At UWC, Coralie was a member of the Golden Key Honour Society (vice-president and Chapter consultant) and completed two years of leadership training with the Centre for Support Student Services.

Coralie has been a delegate at leadership events such as the New Hope Summit and UNASA Model United Nations (MUN) at UCT. She was a panellist at the South Africa-Washington International Programme (SAWIP) Human Rights Day Seminar. She has presented academic papers at international conferences in Atlanta, USA, and Athens, Greece.

Coralie completed her second MA in Performance Studies (with distinction) at Plymouth University in England as a Chevening scholar. Prior to that, she read for her MA in Anthropology (distinction) at the University of the Western Cape (UWC) as a Mandela Rhodes Scholar in the Class of 2014. Her Honours degree in Anthropology (with distinction) was completed at UWC as a Mellon Mays Fellow. Her research interest is in inclusive dance practice and she advocates making dance and other spaces more accessible.

Email Coralie at coralie@mrf.org.za.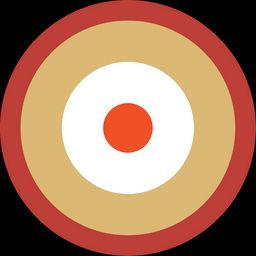 Share this profile: