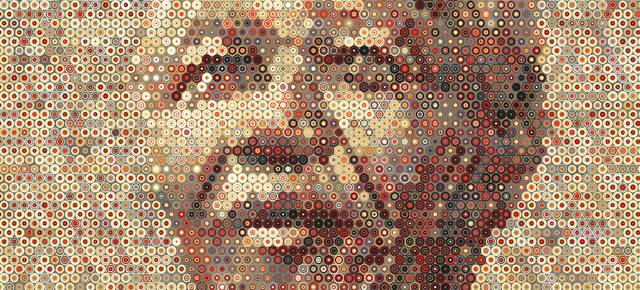 About Us
Governance & Staff
Joseph Maisels
Alumni Relations Officer, Mandela Rhodes Foundation

Joseph Maisels started in his role as Alumni Relations Officer at the Mandela Rhodes Foundation in January 2020.

Joseph is a Mandela Rhodes Scholar (South Africa & UWC, 2015). In 2014 Joseph completed his undergraduate BBA in Entrepreneurial Leadership (Cum Laude) at TSIBA Business School. Joseph is an Allan Gray Candidate Fellow. He has occupied internship roles in financial services and has been a freelance consultant for NGOs. Writing poetry provides him with a lens to explore healing and gratitude.

Email Joseph at joseph@mrf.org.za.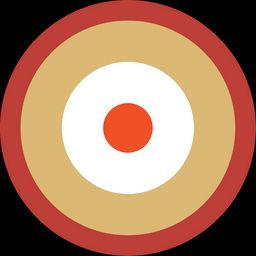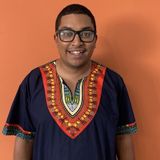 Share this profile: