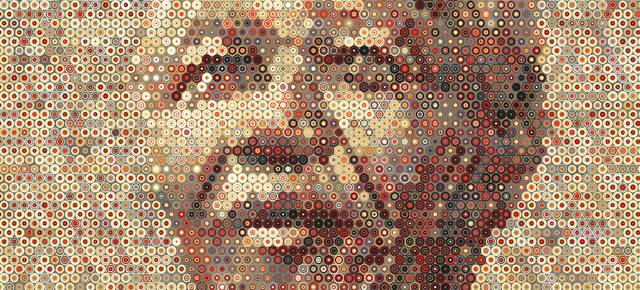 About Us
Governance & Staff
Justice Catherine O'Regan
Trustee, Mandela Rhodes Foundation

Justice O'Regan is the inaugural Director of the Bonavero Institute of Human Rights and a former judge of the South African Constitutional Court (1994 – 2009). In the mid-1980s she practiced as a lawyer in Johannesburg, focusing on labour law and land law, representing many of the emerging trade unions and their members, as well as communities threatened with eviction under apartheid land laws. In 1990, she joined the Faculty of Law at UCT where she taught a range of courses including race, gender and the law, labour law, civil procedure and evidence.

Since the end of her 15-year term at the South African Constitutional Court in 2009, Justice O'Regan has served as an ad hoc judge of the Supreme Court of Namibia (from 2010 - 2016), Chairperson of the Khayelitsha Commission of Inquiry into allegations of police inefficiency (2012 – 2014), and as a member of the advisory bodies of many NGOs working in the fields of democracy, the rule of law, human rights and equality. Justice O'Regan became a Trustee of the MRF in 2019.