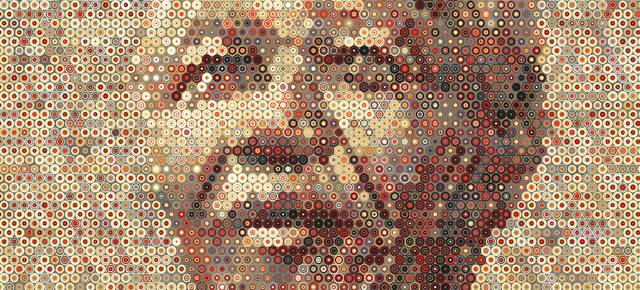 About Us
Governance & Staff
Dr Elizabeth Kiss
Trustee, Mandela Rhodes Foundation

Dr Kiss (pronounced "quiche") is the Professorial Fellow and Warden of Rhodes House. Before taking up the Wardenship in 2018, Elizabeth served for 12 years as president of Agnes Scott College, Georgia, USA. During her tenure, Agnes Scott broke records for enrolment and retention and was named the second 'Most Diversified College in America' by Time. From 1997 to 2006 Dr Kiss served as the founding director of Duke University's Kenan Institute for Ethics, building a university-wide interdisciplinary centre focused on promoting moral reflection and commitment in personal, professional, organisational and civic life.

Elizabeth has had a longstanding career in academia; her focus has been on moral and political philosophy and she has published on moral education, human rights, ethnic conflict and nationalism, feminist theory, and transitional justice. Dr Kiss received her BA in philosophy, magna cum laude, from Davidson College, where she became Davidson's first female Rhodes Scholar, going on to receive a BPhil and DPhil in philosophy at Oxford. She has held many leadership roles in local and national organisations, and has always remained strongly connected with the Rhodes Community.