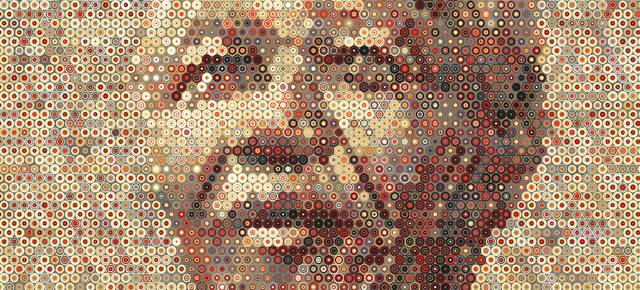 About Us
Governance & Staff
Professor Njabulo Ndebele
Trustee, Mandela Rhodes Foundation

Professor Njabulo Ndebele is Chairman of The Nelson Mandela Foundation, and The Mandela Rhodes Foundation. He holds a PhD in Creative Writing from the University of Denver. His leadership in South African higher education has seen him serve as Deputy Vice-Chancellor at the University of the Western Cape, Vice-Chancellor of the University of the North (now Limpopo), two terms as Vice-Chancellor of the University of Cape Town and as Chancellor of the University of Johannesburg.

He also served as Chair of the South African Universities Vice-Chancellor's Association; President of the Association of African Universities; and founding Chair of the Southern African Regional Universities' Association. He chaired three South African Government Commissions on broadcasting, the teaching of history in schools, and the use of African Languages as media of instruction in South African Universities.

He has received Honorary Doctorates from universities in South Africa, United States, Japan, Europe, and the United Kingdom. Professor Ndebele is a winning author of fiction and essays. He has been a founding Trustee of the Mandela Rhodes Foundation since 2003.