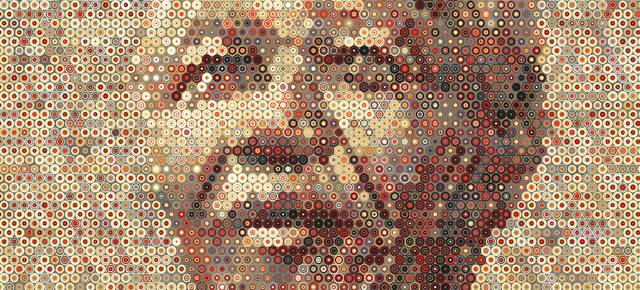 About Us
Governance & Staff
Dr Osmond Mlonyeni
Trustee, Mandela Rhodes Foundation

Dr. Mlonyeni is a Manager at Future Africa, an institute based at the University of Pretoria (UP), and in part responsible for partnerships and programs for innovation including serving on the leadership team for the new UP flagship project Innovation Africa. Previously a research assistant, doctoral candidate and postdoctoral fellow at the Forestry and Agricultural Biotechnology Institute (FABI) at UP, Dr. Mlonyeni's research focused on understanding the role of diversity in the management of an invasive woodwasp pest. He has published in international peer-reviewed journals and presented at international and national conferences. In addition, he has contributed to public discourse via presentations, interviews and panel discussions to highlight the value and relevance of research for the advancement of knowledge and benefit to society.

Dr. Mlonyeni sits on several committees that are charged with providing strategic guidance to the organisations that he is involved with. For Future Africa he sits on the Academic Strategy Group and for Innovation Africa he sits on the Steering Committee. Beyond academia, Dr. Mlonyeni is a non-executive Director at two state companies, namely the Gauteng Enterprise Propeller (GEP) and The Innovation Hub Management Company. Some of Dr. Mlonyeni's achievements include the UP honorary colours for Academics and Leadership, being a member of the Golden Key Society, Top 3 student presenter at the Commonwealth Science Conference in 2017, Horst Köhler Fellow for the 65th Lindau Nobel Laureate Meeting and a Mandela Rhodes Scholar in the Class of 2009.

Dr. Mlonyeni was born in Kimberley, Northern Cape. He holds a BSc in Human Genetics, BSc (Hons) in Genetics, MSc in Genetics (with distinction) obtained as a Mandela Rhodes Scholar and Ph.D. in Genetics. All of his qualifications were obtained from the University of Pretoria.