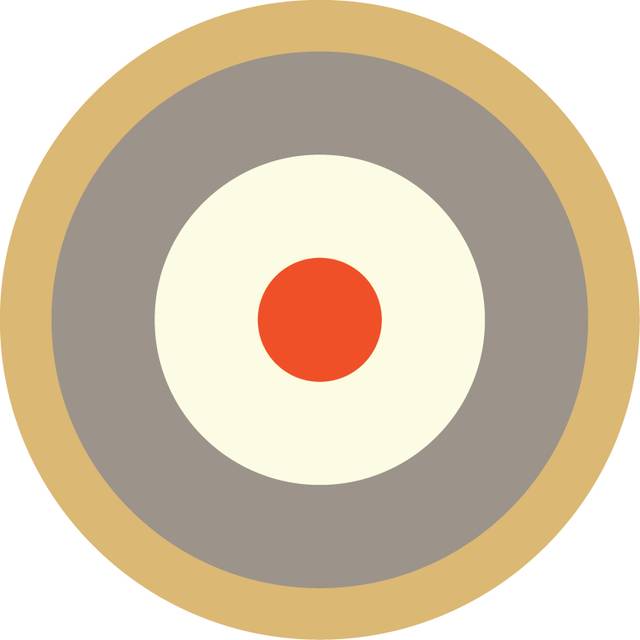 Foundation News
February 2016 update from the MRF
Since my last update in December, I am pleased to report that The Mandela Rhodes Foundation has enjoyed a great, if extremely busy, start to 2016. Highlights from our first month-and-a-bit:
Without question the major events of the year so far have been the Introductory Workshops for the Class of 2016. The significance of that sentence is, of course, the use of the plural for 'events' and 'Workshops'. For the first time in the history of the MRF the Class in residence now operates in two groups because we have grown our Mandela Rhodes Scholarships numbers so successfully.
The MRF team put enormous thought into how to achieve this without ever losing the intimacy and personalisation of the MR experience, and we were aware that we would need to be very attentive to possible unintended consequences of the expansion and logistical changes. I'm delighted to say that under the inspirational leadership of our Programme Director and MRS Judy Sikuza, the new format was a triumph – though an exhausting two-week marathon for our team!
The wonderful Class of 2016 outdid itself and the levels of excitement and engagement were exceptional. The Class is as always extremely diverse in every way; this year the number of Scholars from African countries other than South Africa were in a (small) majority for the first time. In addition to the traditional Introductory Workshop events, programmes, and site visits, the new Scholars were privileged to be exposed to personal life story accounts and leadership master classes from former Unilever and Reuters Chair and key MRF supporter Niall FitzGerald and, for the second group, US Consul General, Ambassador Teddy Taylor. Of course the social times and Creative Jam evenings maintained the very high standards of previous years … all in all, unforgettable.
Once the 2016 Scholars were safely back on their campuses, we were able to convene a very important internal MRF review of our Applications & Selections process. We looked back (in wonder) at 2015, especially to the conversion to online applications, the huge surge in numbers of expressions of interest, and the delivery of a truly superb process. But we went much deeper, identifying matters big and small that can help to make this year's process (only weeks away now, incredibly enough) even better. All staff always give their all to the integrity and excellence of the process: thank you colleagues.
…And finally
Cape-based Scholars were invited to join us at the British High Commission before the opening of Parliament, and it was good to celebrate our bilateral success story. Other news of interest is that our tireless Chair, Professor Njabulo Ndebele, is on a writing sabbatical until April (he's finishing a new book), and I am also head-down working on a narrative history of the Mandela Rhodes story. Warm regards and good wishes from Cape Town to the Mandela Rhodes family.
Share this article: