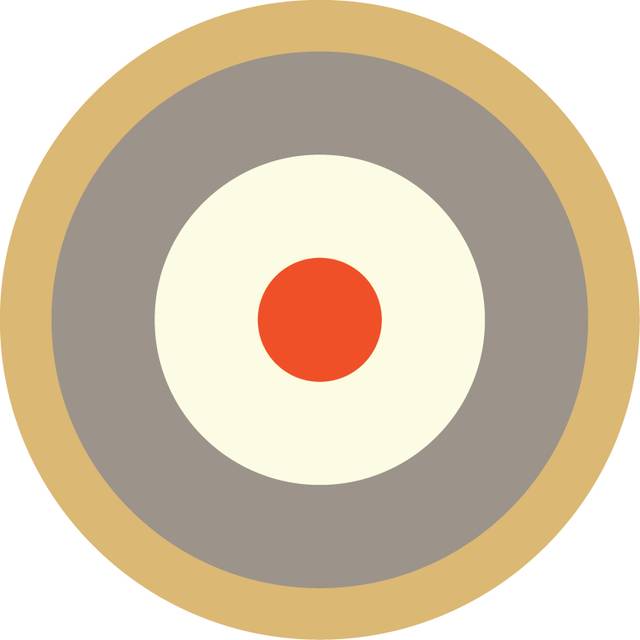 Foundation News
March 2015 update from the MRF
Bold new targets for 'MRF15'
Wonderful news from the just-completed 14th meeting of the Board of Trustees of the MRF, which took place in the Mandela Rhodes Building in Cape Town. The Trustees have given the go- ahead for an ambitious management team proposal to realise a dream first articulated more than 10 years ago: to have 100 Mandela Rhodes Scholars in residence per year by 2018, the 15th anniversary of the Foundation! Watch out for more news on our new soon-to-be-unveiled, Scholar-designed (Johannes Jonker SA & Stellenbosch 2014), website. The Board considered a fascinating statistical report on the 'first decade Scholars', the MRS Classes of 2005 to 2014. Highlights will be shared in the next Yearbook. Trustees also welcomed news of great enhancements on a number of fronts in the Foundation's operations. These include the digitisation of the nominations and selections process, and confirmation that projects including a new Mentoring Programme and a Class Giving Campaign are under way.
Mandela Rhodes Scholars in key Foundation roles
I am sure that the MRF family will share my delight in announcing the promotion of Judy Sikuza (SA & NMMU 2007) to Programme Director at the Foundation. Judy is doing an absolutely remarkable job and has become a key member of the management team. More news of Scholars' rapidly increasing roles includes the fact that Suntosh Pillay (SA & UKZN 2008), who is acting as a co-facilitator with Judy at Workshops, also gave a presentation on developments in the Mandela Rhodes Community to the MRF Board. Jacques Conradie (SA & Stellenbosch 2005) was reappointed to the Investment Committee, and I am delighted to announce that Nkazi Sokhulu (SA & UCT 2006) has accepted nomination to the MRF's Finance Committee. This means we have Scholars from the first four Classes – 2005, 2006, 2007 and 2008 – already playing vital roles in the development and growth of the MRF.
Unveilings at Bishopscourt and MRF
In the course of the Board events we unveiled flags representing all the countries from which MRS have been drawn – come and have a look in the lobby if you're passing. We also unveiled a wonderful new painting of Mr Mandela at Bishopscourt, donated by Trustee John McCall MacBain, and a photographic portrait of founding Trustee Julian Ogilvie Thompson, in the 5th floor Suite in the MR Building.
Share this article: