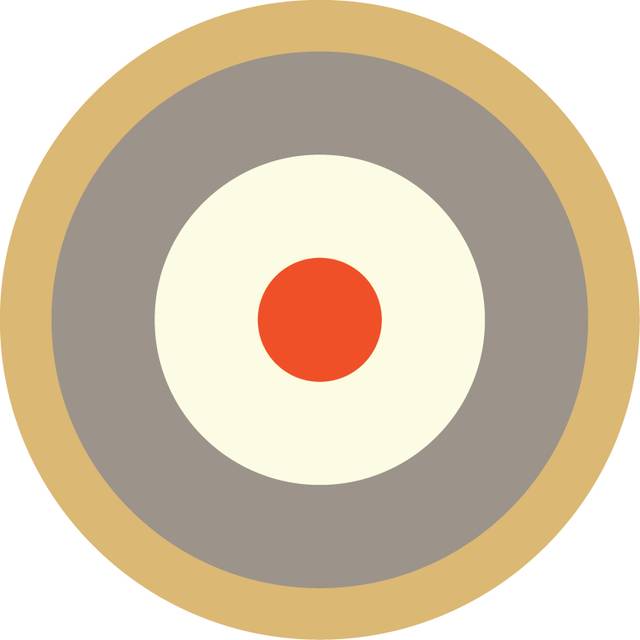 Foundation News
November 2016 update from the MRF
Another extremely active, important and challenging year for the MRF will soon come to a close. This is my final Executive Director's Update for 2016. My team and I thank all our stakeholders for helping the Foundation to record a further period of significant growth in our Scholarships programme, even in an inordinately complex higher education environment. Growth in the programme will continue apace in 2017, when we expect to have as many as 80 Mandela Rhodes Scholars in residence in either their first or second years. (We have come a very long way since 2005, when there were 8 in residence!)
Completion Workshop for the Class of 2016
This year's Completion Workshop – the largest ever – was held in Cape Town in late August and early September. MRF Programme Director Judy Sikuza reports that 'the Completion Workshop focussed on the MRF principle of entrepreneurship, with the encouragement of innovation and creativity aimed towards the betterment of society and Africa's place in the world. The programme featured high calibre speakers such as Parminder Vir OBE, CEO of The Tony Elumelu Foundation, Professor Njabulo Ndebele, Dame Judith Macgregor, British High Commissioner to South Africa, and Bulelwa Makalima-Ngewana, CEO of The Cape Town Partnership.' In addition, MR alumni and staff gave inputs to the stimulating and successful programme in which I was privileged to participate as usual as Executive Director.
Selection of the Class of 2017
The marathon MRF Applications & Selection programme is complete, with final interviews having taken place in Cape Town and Johannesburg in October. Details of the Class of 2017 that has been selected will be published shortly on our website www.mandelarhodes.org. The MRF team is still finalising acceptances and working on the statistics represented by our newest class, but I can at this stage share with you that we expect it to number above 50, and that there will be firsts with Scholars from several 'new' African countries, in terms of them having successful candidates for the first time. Please do keep an eye on the website with regard to these exciting developments.
Update on the Leverhulme Mandela Rhodes Doctoral Scholarships
With workshops and selections completed, we are now turning our attention to the technicalities of finalising the selection process for the extremely exciting new Leverhulme Mandela Rhodes Doctoral Scholarships opportunity. We plan to announce the formal call for applications early next year, and assure those many Scholars who expressed interest that we will alert you as soon as the selection process is ready to get under way.
And finally…
I am proud to let you know that Mandela Rhodes Scholar Julia Cloete (SA & UCT 2005) will be assisting in overseeing the planning of an African Youth Leadership Development Portal in co-operation with the Mandela Institute of Development Studies (MINDS), and the Graça Machel Trust. Many Scholars expressed interest in the important initiative and will hopefully be involved.
From the MR Building in Cape Town, our warm wishes for a safe, restful festive season.
Share this article: