Dear stakeholders
The first quarter of this year has been overshadowed by the war in Ukraine. The conflict demonstrates the power of leaders to make historic decisions that create shockwaves around the world. We are reminded of the vital importance of developing ethical, compassionate leaders for the 21st century who can ensure mutually beneficial outcomes that bring us closer to our common humanity. Our efforts to this end are captured in the 2021 yearbook (now available digitally and in print on request) and throughout our Q1 update.
INTRODUCING THE 2021 YEARBOOK
Our latest annual report contains incredible stories of the resilience, hope, and talent that our scholars embody. Hear first-hand how the Mandela Rhodes experience shapes their leadership journeys.
Meet impactful alumni and get to know those giving back to the MRF. Catch up on governance news, policy updates and thought leadership you may have missed.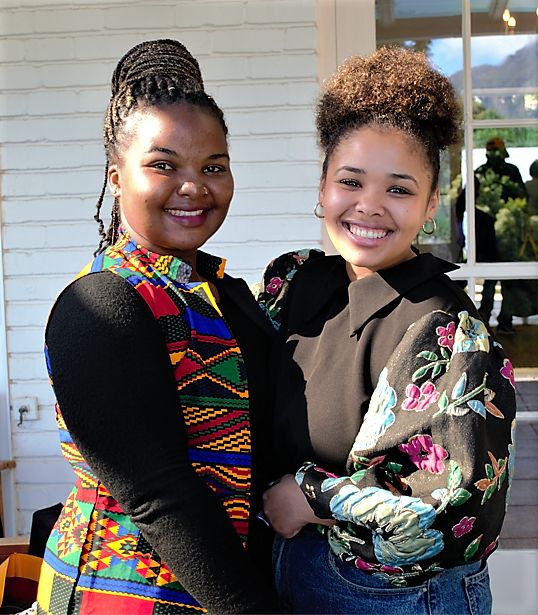 HELLO CLASS OF 2022
It's good to be back in person! The newest Mandela Rhodes scholars enjoyed their first workshop in early March. The cohort spent five days getting to know each other, exploring the Enneagram tool for self-development and unpacking Diversity and Inclusivity. Get an insight into how it feels to be a scholar in residence through scholars' reflections.
ALUMNI AFFAIRS
Selections are underway for the Shaun Johnson Memorial Scholarship for PhD study in the UK. Applications for the Aanit Prize for social impact will open in mid-may. Find out more.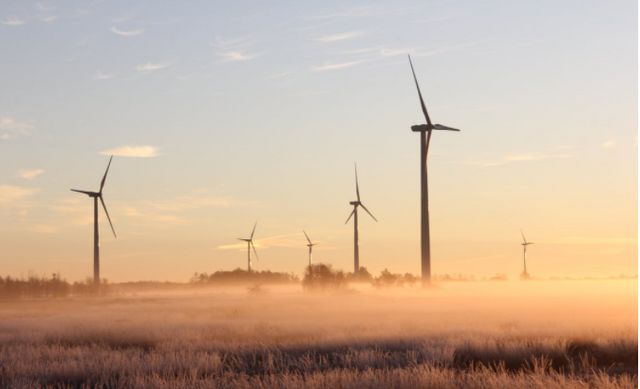 LEADING FOR SUSTAINABILITY
This week the Second Year-Programme kicks off in Stellenbosch, in partnership with the Sustainability Institute. Scholars will be prepared to form effective project teams and, using design thinking tools, develop interventions to sustainability-related challenges throughout the year.
COMING SOON: MRF VISITS THE USA
Our management team is preparing for an exciting trip to New York in May, where we will attend the Global Fellowships Forum conference and connect with a network of like-minded organisations. We will also visit Washington DC. If you will be in either city in mid to late May and would like to connect, please do get in touch.
Finally, applications are open for the Class of 2023! We encourage our stakeholders to spread the word about the Mandela Rhodes Scholarship to deserving candidates from all corners of Africa.
Warmly
Judy Sikuza
CEO
Share this article: