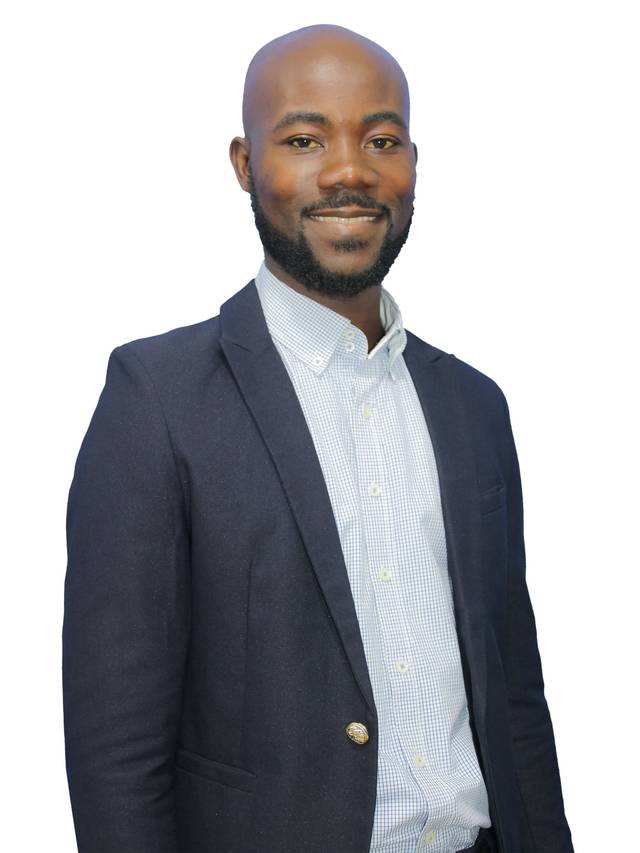 Inside the Programme
Leadership workshop: championing change
Isaac Muapoh (Liberia and University of Johannesburg, 2021) takes us through his journey coming into his year as a Mandela Rhodes Scholar. From the feeling of nervousness leaving his home country to what he experienced in the leadership workshop.
The introductory workshop was an inspiring and empowering moment for me. The unity and love for a new and developed Africa seen in the Mandela Rhodes Scholars 2021 was just amazing. As Liberia's first ever Mandela Rhodes Scholar, it has been a long journey for me. As a representative for my country, I was so excited to meet like-minded people.
As I left my home via the Roberts international Airport, I started experiencing cold-feet as I was leaving everything that I have known and gotten accustomed to for another's journey where I would have to adapt to a whole different way of life. But even feeling that way, I remembered that "impact knows no comfort" so I took off to South Africa with a vision of networking and collaborating on issues that seek to address the challenges affecting African's new breed of leaders.
Much like the class of 2020, the global pandemic had a similar effect on our cohort. It prevented in-person workshops and hindered our plans to holistically meet and network and deal with each other's character by learning of the different cultures we belong to. But the amazing team at the MRF stood up and showed dynamic leadership ensuring online was just like in person. It has been an amazing and enlightening journey of learning.
I was not sure how the whole 'MRF magic' thing worked, but I was astonished at the difference it made to my thoughts, emotions, cravings in the activities we undertook over the three weeks. Never in my life have I been this challenged, but I loved it because the challenge is worth the inspiration necessary to trigger the change. Over the three weeks the inspiration to lead change was sparked in me. We explored connecting and building communities, diversity and inclusivity that widened my thoughts and changed my perception around diversity and the need to work together, misjudgment of people, and the imposter syndrome. Then came the enneagram that swept me off my feet and presented me with the real me through my type 1 enneagram report.
The smaller break-away group dynamics was something I really enjoyed, especially as there were all lovely people. This module has been very inspiring and I'm really feeling delighted to have been a part of Madiba's legacy of transformational leadership. To admit, I wish I could go even further in explaining this wonderful and life changing experience, and even though I've tried I still can't articulate the exceptional way I felt through my pen for some feelings are inestimable. The inspiration I have gained coupled with those I expect to gain in the coming workshops are beyond imagination, I feel so inspired, transformed, prepared and equipped to champion the change for a new Africa.
Share this article: