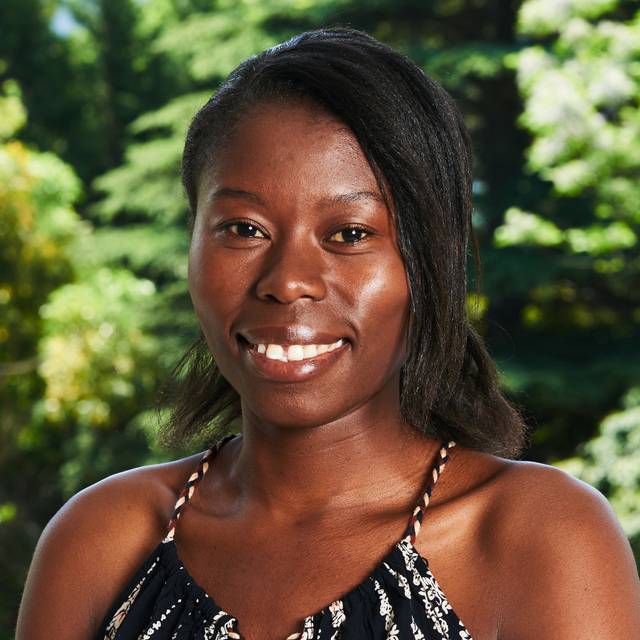 Inside the Programme
Mid-year Workshop Reflection: Becoming the seeds of change
Merlyn Nkomo shares some insight into the experience of confronting the immense loss and uncertainty of Covid-19, while tackling the reconciliation workshop online.
At the beginning of the COVID19 global pandemic crisis, I had said that this year is truly the year of dynamic leadership from the global to the household level. I had not anticipated then that this year would also challenge me this much, to be part of the first cohort of Mandela Rhodes Scholars to engage on a virtual platform. Although I thought reconciliation is too complex a topic to tackle through a screen I was very exceedingly impressed by what everyone achieved.
Over the three weeks of online modules, I was challenged and my preconceptions of what reconciliation is were blown out of orbit. We the scholars dug deep, mined each other of gems of thoughts and experiences and walked, not in the other's shoes but next to each other. Each of the lessons uncovered layers of what reconciliation truly means and I managed to locate myself on its varied landscapes. I am better equipped now than I was before to confront issues in greater society where my leadership and voice is needed.
Madiba Day was a crowning moment for us as the Class of 2020. To be a part of the monumental event of the MRF's rebranding was phenomenal and reassuring to us of our place and impact as scholars in the Mandela Rhodes family. The different perspectives of reconciliation shared were telling of our diversity and the great work that is still needed to heal Africa from its past. I was surprised with the personal focus most of the sessions had as I had expected this module to be dissecting reconciliation from historical atrocities and separation agendas gripping the world today. However, an enormous mirror was set before each of us and we were reminded to be the change we wanted to see in the world.
As young leaders, we have been called to take up this challenge and be seeds of change in our communities, but seeds germinate first from within, fighting the internal struggle until they are seen as green sprouts of life. Virtual time and life in a global pandemic did not allow us to tackle all the issues that need reconciling to each of us, our families and nations represented. Nevertheless, we are better placed and equipped to champion these conversations and actions as they matter most to each of us.
Share this article: