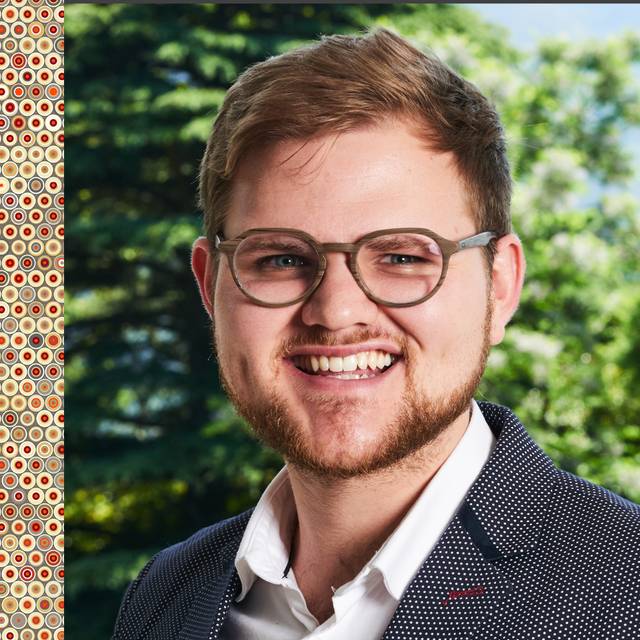 Inside the Programme
Mid-year Workshop Reflection: The Journey to Reconciling the Self
I have always been quite skeptical of what reconciliation means, but when I journeyed with my class of African scholars on the contentious topic, new insights and burning questions emerged.
The mid-year workshop was counter-intuitively centred on reconciliation with the self as the springboard for reconciliation with others. Reconciliation with the self also activated my positionality to locate my responsibility towards the relationship between reconciliation and reparations. This was particularly inspired by Mandela's call for reparations and reconciliation to reinforce and constitute each other. This mutually reinforcing relationship was particularly highlighted by the current global climate of rising inequality and extreme racialised poverty that stubbornly persist. The Mandela-Rhodes identity poles therefore offered me great extremes to work with. Not just about Rhode's connection to an atrocious history but also where Mandela failed.
Our unsettling reality also made me think: how do we dream of every citizen starting the process of reconciling with themselves when we have an inadequately addressed past, and a future continuing with complex but similar patterns of disadvantage? How do we ask Mr Bulelani Qolani who was recently dragged naked out of his house by law enforcement and stripped of dignity to reconcile with himself, his country and her citizens?
The mid-year workshop offered a nuanced, complex and lamenting environment to come to terms with myself, and the parts of my identity that are still to be repaired and sacrificed in order for me to reconcile. The meaningful conversations with the scholars taught me that individual reparations and the responsibility to redress systemic injustice is not mutually exclusive, but must and should exist together as a precondition for reconciliation. I am inspired to think anew of Madiba's dream of an Africa that is at peace with itself. But surely for peace to emerge we have lots to repair and reconcile."
Share this article: