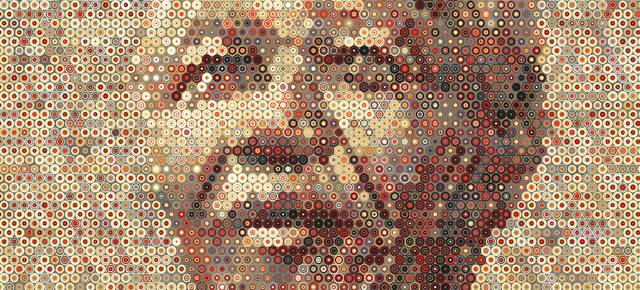 The Scholarship
The Scholars
Gideon Basson
South Africa & Stellenbosch University, 2020

Gideon Basson holds a BA (Law), LLB, and LLM (cum laude) from Stellenbosch University. Gideon is currently pursuing his full-time DPhil in Law at the University of Oxford on the Shaun Johnson Memorial Scholarship. Gideon's DPhil project aims to develop a critical anti-discrimination law framework of 'fortune' as a prohibited ground of discrimination under the African Charter on Human and Peoples' Rights. He is currently convening the Bonavero Postgraduate Human Rights Forum at the University of Oxford.

Before commencing his DPhil, Gideon taught human rights and constitutional law at Stellenbosch University Law Faculty. Gideon has been appointed as an extraordinary research fellow at Stellenbosch University Department of Public Law until the end of 2026. He is currently a drafting member of the Maastricht Principles on the Human Rights of Future Generations, where he is collaborating with other international human rights lawyers and scholars to develop principles that focus on intergenerational justice to address the multiple crises of environmental catastrophe, intergenerational transmission of disadvantage, and the proliferation of nuclear weaponry and other technologies that threaten the existence of humanity and the environment on which we depend.

Gideon's research interests pertain to the intersections of critical social theory and the law, with a specific focus on intersectional feminist-class, decolonization, and democratic theory, alongside constitutional and human rights law. He has recently published several peer-reviewed works in human rights and law journals and books. Gideon is also an artist, and his artwork focuses on restitutionary storytelling as a form of visual redress.
Gideon Basson is a 2022 Shaun Johnson Memorial Scholar. Read more about the scholarship .