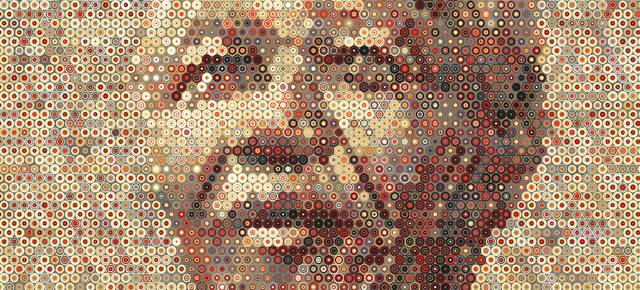 The Scholarship
The Scholars
Gideon Basson
South Africa & Stellenbosch University, 2020

Gideon Basson holds a BA(Law), LLB and LLM (cum laude) from Stellenbosch University. He is currently a lecturer in human rights law at Stellenbosch University, Department of Public Law. Gideon's research interests pertain to the intersections of critical social theory and the law, with a specific interest in intersectional feminist-class, decolonisation and democratic theory alongside constitutional and human rights law. His LLM thesis is entitled "Poverty as ground of unfair discrimination in post-apartheid South Africa" which is a global first of its kind. Gideon is also an artist where his artwork focusses on restitutionary storytelling as a form of visual redress.
Gideon Basson is a 2022 Shaun Johnson Memorial Scholar. Read more about the scholarship .