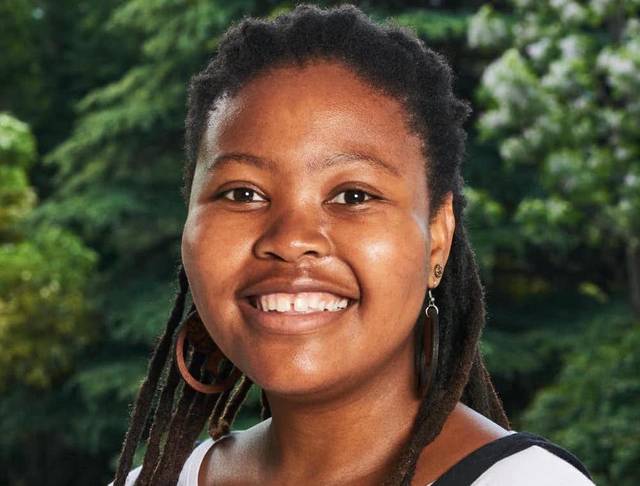 Inside the Programme
The truth about imposter syndrome: reflections on the 2020 Leadership Workshop
Sometimes we buy into the idea that accomplished people, who may be more successful than us, are immune to anxiety and feelings of inadequacy. These feelings are often attributed to imposter syndrome – something we exempt accomplished people from experiencing. Instead, we assume that change agents are well aware of their influence, the impact of their work and the amount of reverence the general public has for them.
I prepared myself to journey through the first MRF workshop as a small fish in a big pond. It did not even cross my mind that I would encounter people who were also experiencing imposter syndrome. To my surprise and relief it became clear that the brilliant people I spent the week with were journeying through a similar process of trying to accept and comprehend what it means to be a part of such a prestigious programme.
The warmth and sincerity of fellow MRF scholars, facilitators and the MRF staff cultivated an environment that allowed us to show up as we were; no need to flex, no need to stress. This, coupled with being surrounded by some of the greatest minds from all over Africa, left me feeling like I was living in a pan-African commune very far from the South African reality – at least until we had two seconds of load-shedding.
While the reception was warm and gentle, the gravity of the kind of work that we ought to do as MRF scholars was realised during the workshop. This Leadership workshop highlighted the importance of reflexivity and growth. Through sharing our stories, some of us began the process of going to the depths of our emotions and reflecting on our lived experiences up to this point.
The magic of this workshop and the space we occupied lies in its complex nature. Having a space where we could engage in intellectual and often difficult conversations as well as revel in one another's talents highlights this. The nuanced nature of this workshop birthed the process of seeing scholars beyond their bios and acknowledging their different facets. More than that, it became apparent that we have a greater responsibility as MRF scholars to use this opportunity to open up the spaces we occupy, broaden the representation and grow the conversation.
Share this article: