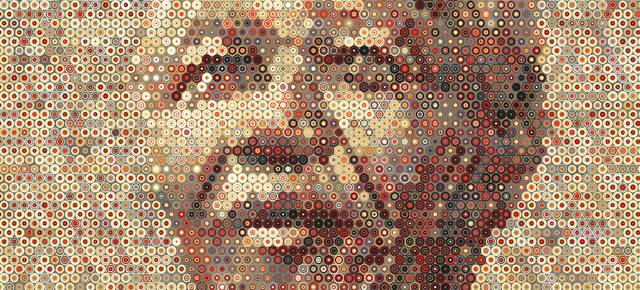 The Scholarship
The Scholars
Masego Mafata
South Africa & Stellenbosch University, 2020

Masego was born and bred in Johannesburg. She is pursuing an Honours degree in Journalism at Stellenbosch University. She longs for the realisation of social justice and cohesion. This informs her hopes to become a leading change-agent.

Through this aspiration, Masego has immersed herself in a variety of activities and opportunities that encourage her to (un)learn, grow and incite change. Having completed over 300 hours of community service by the end of 2016, she continues to partake in community service projects. She was a regular volunteer at the Legacy Centre in 2018/19, conducting singing sessions. Her passion for service also saw her serve as a mentor in SU's mentorship programme in 2017 and 2018, as well as a monitor during Orientation Week in 2019.

Masego has served on several outreach committees, as well as on the executive committees of the United Nations Association of South Africa and Amnesty International's SU chapters for 2018 and 2019. To develop her diplomacy skills, she participated in several conferences, such as the WFUNA Model United Nations conference in New York and local human rights conferences. She is also a member of the Golden Key Honour Society. Believing in writing as a medium through which to tell people's truths led her and two friends to launch Ilizwi, an online student publication aimed at engaging with relegated narratives in Stellenbosch. Masego draws inspiration from the success of her peers and their efforts as change-agents.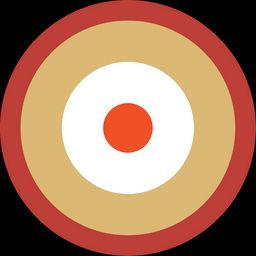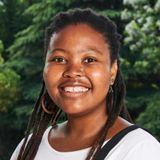 Could you be a Mandela Rhodes Scholar?
Take the quiz
Could you be a Scholar?
Close
We look for young Africans who have demonstrated the potential to embody our founding principles of reconciliation, education, entrepreneurship, and leadership.
On 1 January 2024, I will be between the age of 19 and 29
I am a citizen of an African country
I have an undergraduate degree with above-average academic results (70% + or Upper Second Class Honours)
We look for young leaders who aspire to the principles below and who have demonstrated the potential to live them out.
Leadership:
Do you aspire to be a visionary leader who has moral authority? Do you see leadership as more than just personal ambition - as a way to pursue the advancement of equality and freedom, human rights and human dignity? And do you want to guide and inspire others to reach their full potential?
Reconciliation:
Do you admire Nelson Mandela's ability to bridge historic divides through our common humanity? Do you believe that reconciliation and reparation are the key to transforming our societies so that everyone can have equal opportunity to thrive? And are you prepared to begin by grappling with your own internal divides and difficulties first?
Education:
Do you have excellent academic results, but believe that your education should not only benefit you but make a difference to others? And do you understand that intellectual excellence must be accompanied by character and a rounded personality?
Entrepreneurship:
Do you want to see Africa take its rightful place as an equal and competitive presence in the global world? Have you demonstrated individual effort, innovation and creativity to this end?