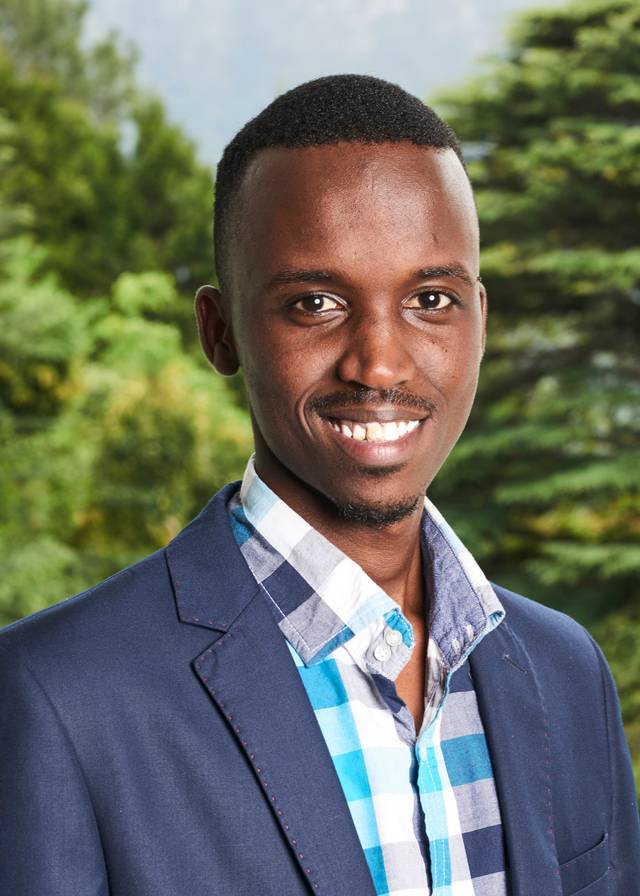 Scholar Stories
Hope For Africa
Kevin Kantize (Burundi & UKZN, 2019) reflects on his second year in residence.
"Being a Mandela Rhodes Scholar has introduced me to a whole new spectrum of life that has enabled me to grow more wisely and objectively. I have realised that there is nothing as beautiful and reassuring as a young African with dreams of a thriving Africa.
Prior to applying for the scholarship, I felt it was just me and a few friends on our quest to solve the eternal problems plaguing our country and the continent. Now I can say – with boundless gratitude – that the MRF has rekindled my optimism in my dream of seeing a united, peaceful and prosperous Africa become a reality through honest and mutual collaboration. It is this hope that I will hold onto going forward, knowing that I am not walking alone. I am accompanied by incredible minds and spirits in our shared vision.
The time in residence challenged my beliefs and helped me contemplate different approaches. In as much as we come from different backgrounds, there was a shared goal. As Nelson Mandela once said, "None of us, acting alone, can achieve success. We must, therefore, act together as a united people." What this suggests for me is that if we are to have a positive impact on the promotion of Africa's political, economic and social regeneration, then all of us, from the different countries of this continent, must come together and espouse an African identity.
My two years in residence afforded me the opportunity to connect with fellow young Africans who have big dreams. I have observed my fellow scholars with a deep sense of admiration. We have to work incessantly hard in our quest to build an effective post-colonial African society. In short, I have no words powerful enough with which to acknowledge the many ways in which my intellectual acumen was challenged to always aspire to do more and to be more."
Share this article: