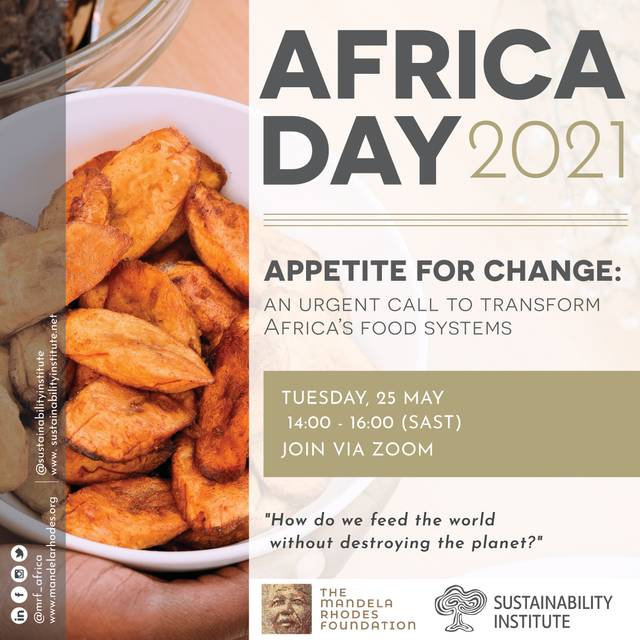 Young African Magazine
Appetite for change: an urgent call to transform Africa's food systems
How we eat and how we farm have the potential to be catalysts of positive change: in terms of our climate, our health, and even our economies. This Africa Day we will be hosting a panel discussion in partnership with the Sustainability Institute where we will discuss the deeply personal yet equally systemic question of how we can feed the world without destroying the planet.
Africa is in a unique position when considering this question. The continent has the highest undernourishment rate in the world (18%). 7 out of 10 Africans rely on farming for subsistence. Fast-developing urban regions exist alongside others still majorly fed by small-scale farmers and subsistence practices. We must find solutions for our many different contexts, rather than one-size-fits-all interventions. Our Africa Day conversation will aim to offer an exploration of food systems from a range of actors, bringing a diversity of African perspectives to bear on this important subject. To attend this discussion register here.
On this panel, which will be moderated by Rirhandzu Marivate, you can expect to hear from the following participants: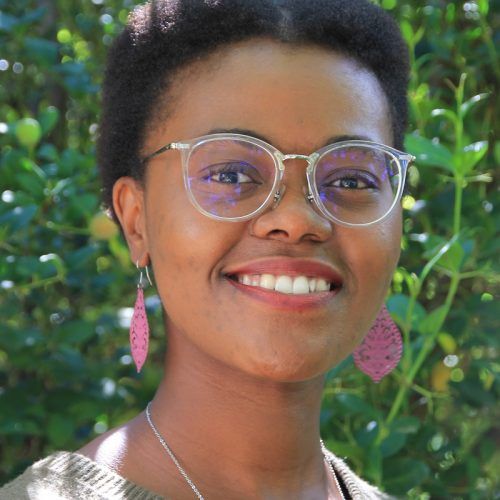 Rirhandzu is the Living Soils Community Learning Farm Project Manager. She is an Environmental researcher, ecological specialist, specialising in ethnoecology and community-based natural resources management.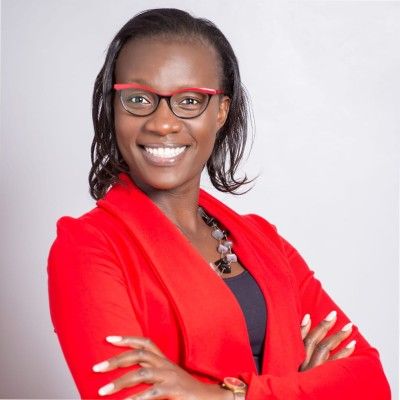 Dorine Odongo is the Communications Manager at African Women in Agricultural Research and Development (AWARD). Dorine leads and coordinates the production and implementation of communications and stakeholder engagement strategies. She has 14 years' experience in developing and implementing research and development uptake strategies. Passionate about research uptake, Dorine serves as a board member of the Kenya Network for Dissemination of Agricultural Technologies (KENDAT).
Scott is the Director of the Southern African Food lab. He is both a researcher and facilitator working on food systems in southern Africa. Taking a largely political economy lens, he has focused primarily on food policy and the facilitation of new institutional arrangements for food system governance. Scott's academic career pivots on his role as Associate Professor (Extraordinary) in the Department of Global Health and at CST through the School of Public Leadership. He co-designs and facilitates learning processes across many thematic areas at the CST.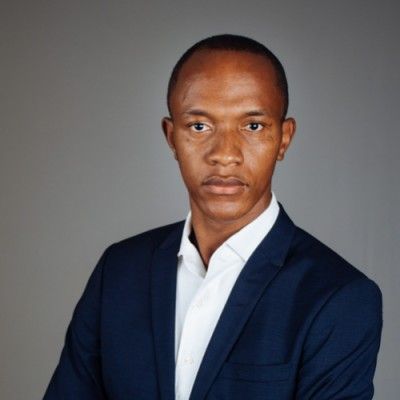 Yannick Kala Konga is the Central Technical Services lead at Pepsico SSA. Yannick has 10 years of experiences as an engineering manager. He has worked at Unilever, Tiger Brands and Pepsico Southern Africa. Yannick is responsible for the implementation of ambitious sustainability targets in Pepsico's production processes regarding waste, energy and water use. His core responsibility is to lead the complete Capital Agenda and Engineering for the South Saharan African Snacks Cluster, which has a capital value forecast of $40-million per year. Yannick is a Class of 2010 Mandela Rhodes Scholar.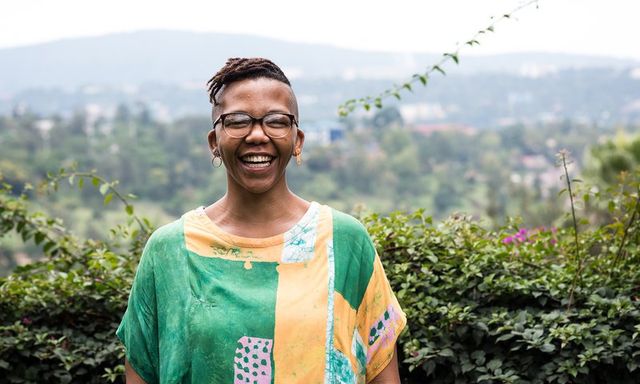 Ayanda is the Chief Financial Officer at OneAcreFund. She is an experienced finance professional who is passionate about the permanent elimination of social injustices. At One Acre Fund, she leads the Finance Division with the mandate to drive OAF's long-term strategy and ensure its alignment to sustainable financial health that enables growth of the farmers served whilst delivering more impact.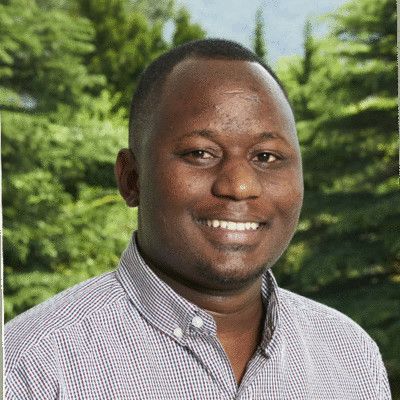 Dean holds a Master's Degree in International Relations, which compared the impact of climatic shocks on food systems in South Africa and Kenya. He is a recipient of the Emancipatory Future Studies Award in the Anthropocene project at WITS, pursuing a PhD while being part of an interdisciplinary research group of students focusing on systematic alternatives with regards to climate change. He is a Thought for Food Ambassador for the Sub-Saharan African region. Dean is part of the teaching faculty at WITS with the Academic Development Unit in the department of Engineering. Dean is a Mandela Rhodes Scholar in the Class of 2018.
Appetite for change takes place on Africa Day, the 25th of May at 14:00 South African time. Register to attend the webinar here.
Share this article: