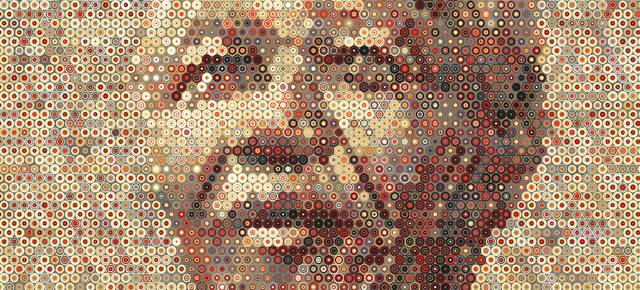 The Scholarship
The Scholars
Alexes Mes
South Africa & University of Cape Town, 2019

Alexes grew up in the Lowveld of eastern Limpopo, South Africa. She would sleep out under the stars and wonder about our expanding universe and the mysteries of what was out there. From here her curiosity and passion for knowledge was born. Fresh from school, Alexes enrolled in B.Sc. in Applied Mathematics at Rhodes University. During this time Alexes was fortunate enough to win an Allan Gray Orbis Fellowship, which taught her about the power of entrepreneurial spirt. Following a successful B.Sc. Honours, in 2018, she undertook a research Masters degree in Theoretical Physics at the University of Cape Town. Completing this, with distinction, within 12 months. 2019 came with the honour of becoming a Mandela Rhodes Scholar; and during this time Alexes completed a second Masters degree in Applied Mathematics (with distinction). During her postgraduate studies she won multiple awards and published three papers in academic journals, with a fourth still under-review. Community engagement, through Shawco, was a constant for her while at UCT and she ran a project in based in Kensington, tutoring and mentoring Grade 10 and 11 learners in Mathematics, Physics, Biology, English and Life Skills. Since graduating, Alexes has co-founded Mevens a company created in the intersection between data, statistics, and mathematics. The flagship product is called DecisionHelper, an app which uses statistical methods to extract and compare preferences, with the aim of helping you make difficult decisions, individually or in a group, rationally. Intersectional work is where she thrives; and Alexes is very excited to be awarded the Shaun Johnson Memorial Scholarship to pursue a PhD based around the MAEASaM project – developing new statistical and mathematical methods at the intersection of African archaeology and quantitative techniques.
Alexes Mes is a 2021 Shaun Johnson Memorial Scholar. Read more about the scholarship .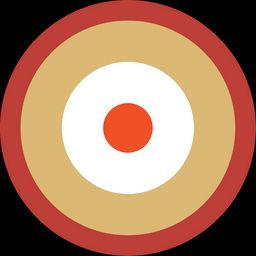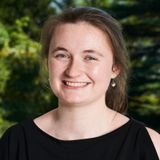 Could you be a Mandela Rhodes Scholar?
Take the quiz
Could you be a Scholar?
Close
We look for young Africans who have demonstrated the potential to embody our founding principles of reconciliation, education, entrepreneurship, and leadership.
On 1 January 2023, I will be between the age of 19 and 29
I am a citizen of an African country
I have an undergraduate degree with above-average academic results (70% + or Upper Second Class Honours)
We look for young leaders who aspire to the principles below and who have demonstrated the potential to live them out.
Leadership:
Do you aspire to be a visionary leader who has moral authority? Do you see leadership as more than just personal ambition - as a way to pursue the advancement of equality and freedom, human rights and human dignity? And do you want to guide and inspire others to reach their full potential?
Reconciliation:
Do you admire Nelson Mandela's ability to bridge historic divides through our common humanity? Do you believe that reconciliation and reparation are the key to transforming our societies so that everyone can have equal opportunity to thrive? And are you prepared to begin by grappling with your own internal divides and difficulties first?
Education:
Do you have excellent academic results, but believe that your education should not only benefit you but make a difference to others? And do you understand that intellectual excellence must be accompanied by character and a rounded personality?
Entrepreneurship:
Do you want to see Africa take its rightful place as an equal and competitive presence in the global world? Have you demonstrated individual effort, innovation and creativity to this end?