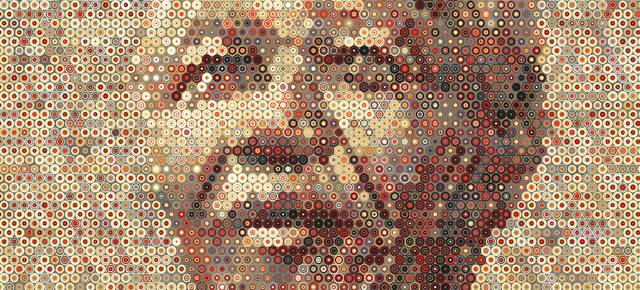 The Scholarship
The Scholars
Amir Rezaei
South Africa & University of the Witwatersrand, 2014

Servant leader who has a strong track record of coaching, mentoring, and teaching university students and young entrepreneurs. My commitment to serve and to build genuine connections with people is attributed to my entrepreneurial immigrant parents who have made and continue to make immense sacrifices to give their children a safe and privileged space in which to contribute to South African society.

Always willing to learn new skills and to gain valuable experiences from multiple industries. A lifelong learner who values all types of education and am zealous to learn from people's diverse lived experiences.

Over the past ten years, I have coached young African entrepreneurs, extensively supported and advised on student leadership development programs, and consulted on Enactus entrepreneurial and community development projects run by University of Pretoria students. I also have experience in business consultancy and economic development advisory in the South African Renewable Energy Independent Power Producer Procurement Programme.

I was recognised as one of Barclays Africa's 100 Brightest Young Minds in 2014 because of my ongoing commitment to social entrepreneurship, community development, and coaching young entrepreneurs.

As a Mandela Rhodes Scholar, I completed my Bachelor of Commerce (with Honours) in Applied Development Economics at the University of the Witwatersrand. Prior to that, I completed a Bachelor of Political Sciences: International Studies degree from the University of Pretoria, with majors in Economics and International Relations.