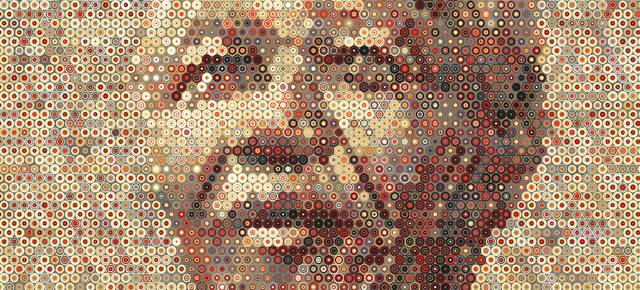 The Scholarship
The Scholars
Andrew Akpan
Nigeria & University of Johannesburg, 2018

Andrew Akpan is studying under one of the best philosophers in South Africa, Professor Thaddeus Metz at the University of Johannesburg. Under Metz's supervision, Andrew works in the areas of moral and political philosophy with particular emphasis on the distribution of political power in a political party. He has presented his paper within the philosophical circle in South Africa and has been invited to Athens to present a paper and sit as a panellist at the ATINER conference on "Decolonisation & Desuperiorisation: On the Dangers of Western Thought". He has also been chosen as one of the three top MAs in the Faculty of Humanities to represent the University in the 2019 UN-supported 10th University Scholars Leadership Symposium in Malaysia.

Andrew is interning with Reos Partners, a social innovation consultancy that addresses complex, high-stakes challenges around the world. He was attracted to the generative and systemic approaches to problem solving that Reos employ in their work. He hopes to use this knowledge to spearhead or to be part of systemic interventions around governance and policy in Africa. At Reos, Andrew brings to bear his ability to rigorously think through problems where he works on client projects, on operations, and on Reos communication.

Before all of these, he studied for his Bachelors at St. Joseph's Theological Institute graduating summa cum laude in Philosophy. He then proceeded to study for his Honours with the University of KwaZulu Natal (UKZN) as the 2017 sole recipient of the Archbishop Denis Hurley Scholarship, a scholarship offered by UKZN in recognition of high academic performance, leadership qualities, and community involvement.

He enjoys keeping fit, running half-marathons, and playing tennis. Even though he plays the clarinet, he wants to learn how to play the saxophone.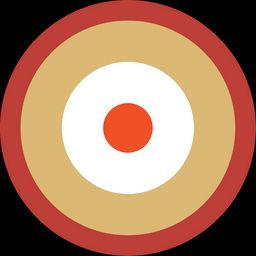 Could you be a Mandela Rhodes Scholar?
Take the quiz
Could you be a Scholar?
Close
We look for young Africans who have demonstrated the potential to embody our founding principles of reconciliation, education, entrepreneurship, and leadership.
On 1 January 2023, I will be between the age of 19 and 29
I am a citizen of an African country
I have an undergraduate degree with above-average academic results (70% + or Upper Second Class Honours)
We look for young leaders who aspire to the principles below and who have demonstrated the potential to live them out.
Leadership:
Do you aspire to be a visionary leader who has moral authority? Do you see leadership as more than just personal ambition - as a way to pursue the advancement of equality and freedom, human rights and human dignity? And do you want to guide and inspire others to reach their full potential?
Reconciliation:
Do you admire Nelson Mandela's ability to bridge historic divides through our common humanity? Do you believe that reconciliation and reparation are the key to transforming our societies so that everyone can have equal opportunity to thrive? And are you prepared to begin by grappling with your own internal divides and difficulties first?
Education:
Do you have excellent academic results, but believe that your education should not only benefit you but make a difference to others? And do you understand that intellectual excellence must be accompanied by character and a rounded personality?
Entrepreneurship:
Do you want to see Africa take its rightful place as an equal and competitive presence in the global world? Have you demonstrated individual effort, innovation and creativity to this end?