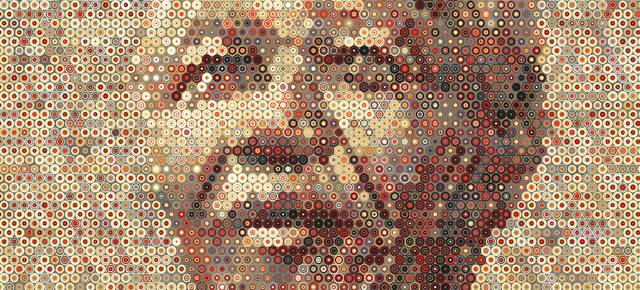 The Scholarship
The Scholars
Andrew Akpan
Nigeria & University of Johannesburg, 2018

Akanimo Akpan is a doctoral student at the University of Johannesburg in the Department of Philosophy and a member of the African Centre for Epistemology and Philosophy of Science (ACEPS). His PhD thesis is on the Epistemology of the Fourth Industrial Revolution where he is constructing the philosophical foundation for the development of just AI systems. His interest is on AI systems, Algorithms, Algorithmic bias, Decolonisation, African Philosophy, Epistemic Injustice and Power.

Akanimo obtained his MA in Philosophy (distinction) from UJ as a Mandela Rhodes Scholar (2018). For his Master's degree dissertation, Akanimo developed a novel account of how to distribute political power from a characteristically African moral theory. In 2019, he won the Anton Lembede Essay Competition in Philosophy.

He is a Senior Consultant at Reos Partners, a social innovation consultancy that addresses complex, high-stakes challenges around the world. At Reos, he is an organisational development, strategic management and facilitation specialist with extensive experience in government and the development sector. He has supported a number of organisations in South Africa and internationally to improve their performances. He has designed and facilitated multi-stakeholder engagements in often stuck systems where people might not like or trust each other. Akanimo has worked in various systems including, but not limited to, justice transformation, water resilience, food security, energy transition, and decolonising INGO and development. His work helps bridge the seeming gap between philosophy and the world of work.