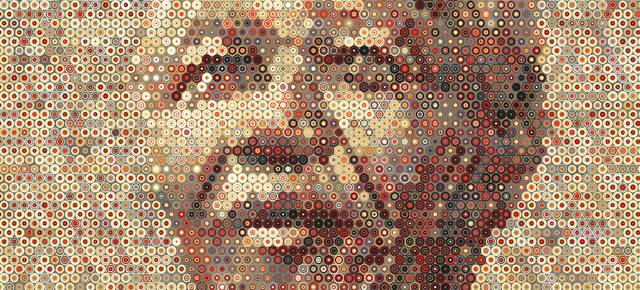 The Scholarship
The Scholars
Andrew Tangang
Cameroon & Stellenbosch University, 2018

Andrew Tangang hails from the Bambui Fondom, a village located in the North West Region of Cameroon. With over 10 years of youth activism, Andrew has worked with public and civil society institutions in Cameroon and around the world to foster the youth development agenda. He currently serves as the Secretary General and Programmes/M&E Officer of Local Youth Corner (LOYOC) Cameroon, a youth civil society organisation working on peace and countering/preventing violent extremism, promoting quality education, governance and accountability. He was also one of the African Representatives on the Global Youth Governance and Accountability Task Team, a group of dynamic young people convened by Plan UK and Restless Development from 2014 to 2016. He is an alumni of the Young African Leadership Initiative (YALI) Emerging Leaders' Programme (Cohort 4) 2016 at the Ghana Institute of Management and Public Administration (GIMPA) in Accra, Ghana.

Andrew obtained an MSc in Governance and Regional Integration from the Pan African University Institute of Governance, Humanities and Social Sciences (PAUGHSS) in 2017 with full scholarship from the African Union Commission. He obtained an MSc in International Cooperation and Decentralised Cooperation for Development in 2014 from the International Relations Institute of Cameroon (IRIC) Yaoundé; and a Bachelor's degree in Classical Philosophy from the Catholic University of Central Africa (UCAC) Yaoundé.

He is passionate about local governance and development, public and youth accountability, peace, lecturing, and the implementation of youth policies. He is convinced that together and empowered, young people will always make a difference in their respective communities. He likes soccer, basketball, watching movies and current events, and diplomacy.
Andrew Tangang is a 2020 Shaun Johnson Memorial Scholar. Read more about the scholarship .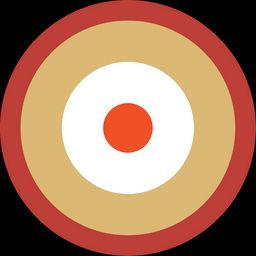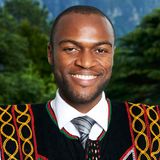 Andrew Tangang's articles