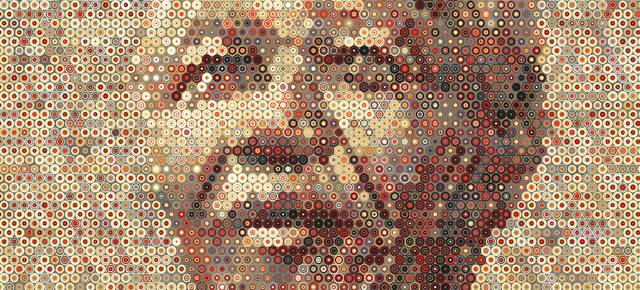 The Scholarship
The Scholars
Chet Fransch
Zimbabwe & Stellenbosch University, 2006

Chet Fransch is a history lecturer at Stellenbosch university. After completing his Honours in History and French as a Mandela Rhodes Scholar in 2006 he completed his MA at Stellenbosch University on a history of the Muslim communities of Stellenbosch.

In 2010 he was awarded the Desmond Tutu-NRF-Vrije Universiteit joint PhD scholarship to read towards a doctorate. His dissertation investigated a one hundred years history of rapists in the cape during the 20th century. His work falls broadly within the medical humanities, women's, gender, and sexuality studies with particular attention to law and society in South Africa. His greatest achievement for 2019 was the collaborative launch of the Ubuntu Learning Community prison to college pipeline programme between Stellenbosch University and Brandvlei prison.