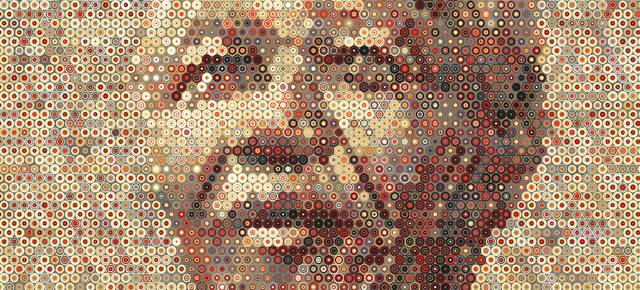 The Scholarship
The Scholars
Gift Pule
South Africa & University of Cape Town, 2012

Gift Pule holds a B.Sc. and B.Sc. Honours in Medicine, specialization in Human Genetics. He recently completed his PhD degree in Human Genetics at the University of Cape Town working on stem cell modeling and molecular mechanisms of hydroxyurea treatment of Sickle Cell Disease. Since starting his M.Sc. in Medicine, also specializing in Human Genetics at the end of 2013, Dr Pule has published 10 peer-reviewed articles in both national and international high impact factor journals and presented at over 15 national and international conferences. He was also a predoctoral fellow in the Department of Molecular and Human Genetics at Baylor College of Medicine, Houston USA and holds fellowships from the Mellon Mays Foundation, Mandela Rhodes, Fulbright, FirstRand Laurie Dippenaar and the Oppenheimer Memorial Trust.

After his PhD, Gift joined the investment and financial services sector working for Allan Gray (Pty) Ltd. He currently works as an Analyst in the investments team for the company, beginning a new and exciting chapter in his life.