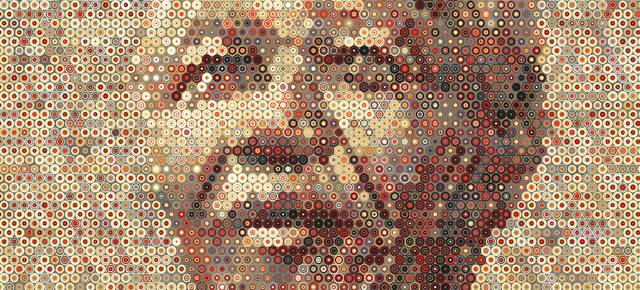 The Scholarship
The Scholars
Hanru Niemand
South Africa & Stellenbosch University, 2005

I live and practice as a clinical psychologist in Durbanville. I am married and my wife and I have a two year old daughter. My wife is also expecting our son, due in 2017.

Apart from my private practice, I am also involved in teaching psychology at Stellenbosch University and in developing CPD programmes for private practitioners. Having completed my doctoral dissertation in the field of political philosophy (specifically the philosophy of multiculturalism) I remain interested in these matters, particularly in language rights in the South African context. On occasion I write opinion pieces on these issues for netwerk24.com and litnet.co.za.

I continue to write music and perform at various venues around the country. My third album, 'Kreeftegang', was released during the winter of 2016. I am also member of the 'Oopmond' poetry and music improvisation group. Moreover, I continue to dabble in poetry and I was published in the 'Ons Klijntji' magazine's 2016 edition.