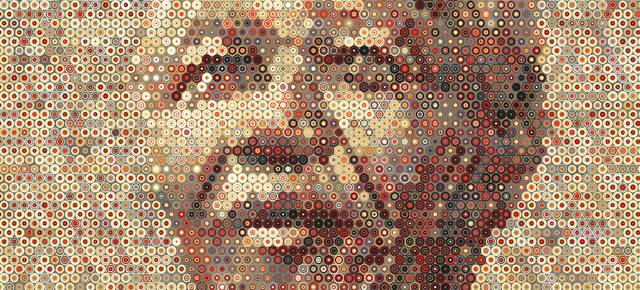 The Scholarship
The Scholars
Heather Dixon
South Africa & Rhodes University, 2018

I am a Young and Emerging Evaluator (YEE). I am currently working in evaluation consultancy and growing my evaluation skills and knowledge in a range of sectors, including the education, and the energy and power sector.

Broadly speaking, I am passionate about equity and social justice, particularly for marginalised peoples and communities. I have experience in community development, and am a certified mentor, having worked with local students in the Eastern Cape, South Africa.

I have significant experience in historical analysis, and in both archival research, and conducting oral interviews. My honours dissertation explored themes of a South African identity, in light of xenophobic sentiment and violence, questioning the construction of community and identity.