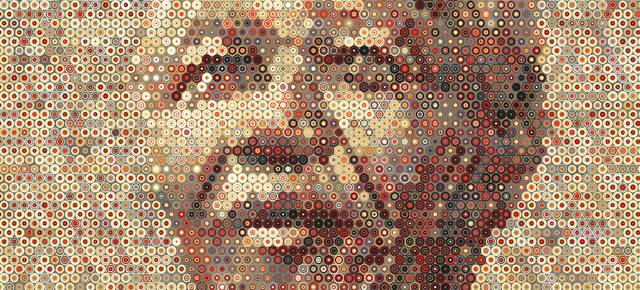 The Scholarship
The Scholars
Isatu Bokum
Gambia & University of Cape Town, 2021

Isatu M. Bokum is a Media Professional with over five years of experience in the media industry. She is a videographer, editor, content creator and filmmaker. She is currently the Programmes & Communications Director at State of Mic Multimedia, one of the biggest multimedia companies in The Gambia. She is a women and girl's rights advocate and started her non-profit organisation dubbed Girls Talk Organisation at age 21, which advocates for the rights and wellbeing of girls and young women in society. In a bid to eradicate cultural norms and traditional beliefs that continuously daunt their growth and limit their ability to reach their fullest potentials, Isatu has reached over 10,000 women and girls throughout the country. She has achieved this through social media campaigns, sensitisation, mentorship, leadership, and capacity building programs for adolescent girls and young women from vulnerable homes. In addition to being a Mandela Rhodes Scholar, Isatu is also a Rhodes Trust Scholar 2022, making her the first to be selected from her country.

She is an exceptional leader and has in many ways impacted her community and those around her. She is committed to starting a recreational hub to provide safe spaces for girls and young women to achieve their aims, learn skills to empower them and enable them to grow spiritually, mentally, psychologically and physically. Aside from being a committed activist, she is also a Youtuber and produces interesting vlogs on YouTube promoting The Gambia, its people, places and culture. She loves listening to motivational podcasts, hanging out with friends, teaching and making films and videos for her Youtube channel in her free time. Fun fact: Isatu is a shoe fanatic and loves the water.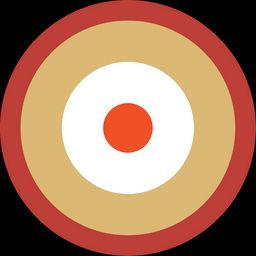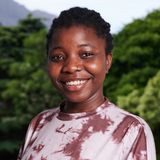 Could you be a Mandela Rhodes Scholar?
Take the quiz
Could you be a Scholar?
Close
We look for young Africans who have demonstrated the potential to embody our founding principles of reconciliation, education, entrepreneurship, and leadership.
On 1 January 2023, I will be between the age of 19 and 29
I am a citizen of an African country
I have an undergraduate degree with above-average academic results (70% + or Upper Second Class Honours)
We look for young leaders who aspire to the principles below and who have demonstrated the potential to live them out.
Leadership:
Do you aspire to be a visionary leader who has moral authority? Do you see leadership as more than just personal ambition - as a way to pursue the advancement of equality and freedom, human rights and human dignity? And do you want to guide and inspire others to reach their full potential?
Reconciliation:
Do you admire Nelson Mandela's ability to bridge historic divides through our common humanity? Do you believe that reconciliation and reparation are the key to transforming our societies so that everyone can have equal opportunity to thrive? And are you prepared to begin by grappling with your own internal divides and difficulties first?
Education:
Do you have excellent academic results, but believe that your education should not only benefit you but make a difference to others? And do you understand that intellectual excellence must be accompanied by character and a rounded personality?
Entrepreneurship:
Do you want to see Africa take its rightful place as an equal and competitive presence in the global world? Have you demonstrated individual effort, innovation and creativity to this end?