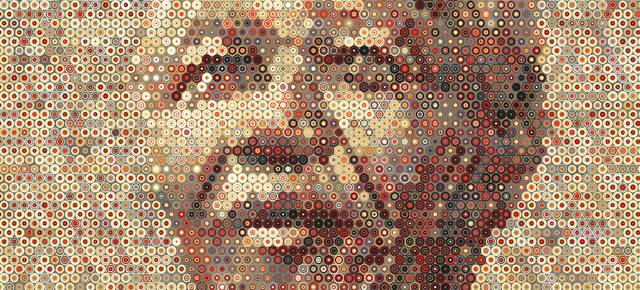 The Scholarship
The Scholars
John Flanagan
South Africa & University of KwaZulu-Natal, 2012

I am the land desk manager at Kwanalu, he started there in January 2020. I was born and grew up in Zimbabwe and hold a masters in Agricultural Economics from UKZN, I am husband to Sofë and the father of twin boys of 2 years old. Over the last 7 years I have been involved at the interface of profitable agricultural development. The focus areas have ranged from communal to commercial agriculture and include the land reform interface of various forms of partnerships, joint ventures, mentorships and leases. In my capacity at the land desk, I deal with issues of labour tenant claims, restitution claims and on-farm occupiers as well as a proactive consideration of development and partnership models driven by Kwanalu members. Other roles which I hold include mentorship of emerging beef farmers, leading a local church and a major role in a partnership with a restitution land claim community. I'm an Afro-optimist but also a realist and feel strongly that local jobs and local development should be key policy focus areas nationally. Having grown up in Zimbabwe and worked at the land reform interface in South Africa I feel that policy has a key role to play in successful nations, but that a culture of honesty, a high work ethic and a good attitude ultimately define the success of the local and trans-local community.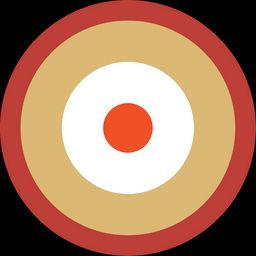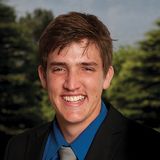 Could you be a Mandela Rhodes Scholar?
Take the quiz
Could you be a Scholar?
Close
We look for young Africans who have demonstrated the potential to embody our founding principles of reconciliation, education, entrepreneurship, and leadership.
On 1 January 2023, I will be between the age of 19 and 29
I am a citizen of an African country
I have an undergraduate degree with above-average academic results (70% + or Upper Second Class Honours)
We look for young leaders who aspire to the principles below and who have demonstrated the potential to live them out.
Leadership:
Do you aspire to be a visionary leader who has moral authority? Do you see leadership as more than just personal ambition - as a way to pursue the advancement of equality and freedom, human rights and human dignity? And do you want to guide and inspire others to reach their full potential?
Reconciliation:
Do you admire Nelson Mandela's ability to bridge historic divides through our common humanity? Do you believe that reconciliation and reparation are the key to transforming our societies so that everyone can have equal opportunity to thrive? And are you prepared to begin by grappling with your own internal divides and difficulties first?
Education:
Do you have excellent academic results, but believe that your education should not only benefit you but make a difference to others? And do you understand that intellectual excellence must be accompanied by character and a rounded personality?
Entrepreneurship:
Do you want to see Africa take its rightful place as an equal and competitive presence in the global world? Have you demonstrated individual effort, innovation and creativity to this end?