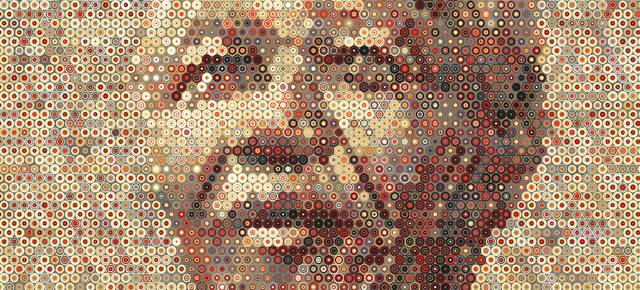 The Scholarship
The Scholars
Jolynne Mokaya
Kenya & Stellenbosch University, 2016

I am a Postdoctoral Researcher based at the Nuffield Department of Medicine, Centre for Tropical Medicine and Global Health at the University of Oxford. My Research work is focusing on characterising the immunoepidemiology of severe acute respiratory syndrome coronavirus 2 (SARS-CoV-2) and arboviruses in East Africa and the UK. I have completed my D.Phil program in Clinical Medicine from the University of Oxford having been funded by the Shaun Johnson Memorial Scholarship (formerly known as Leverhulme Mandela Rhodes Doctoral Scholarship). My D.Phil work was investigating drug and vaccine resistance as a challenge for hepatitis B virus elimination in Africa. My background is in Clinical Epidemiology and Nursing, and I have worked in academic and research institutions in Kenya, Uganda and South Africa.
Jolynne Mokaya is a 2017 Shaun Johnson Memorial Scholar. Read more about the scholarship .