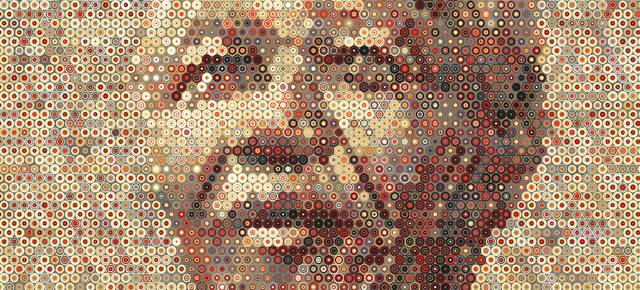 The Scholarship
The Scholars
Judy Sikuza
South Africa & Nelson Mandela Metropolitan University, 2007

Judy Sikuza is a mom, Mount Kilimanjaro Summiteer, and Chief Executive Officer of The Mandela Rhodes Foundation. A leadership and organisation development specialist, she believes in the power of education and leadership to liberate and create more humane futures.

Beginning her career in the private sector as an Organisation Development practitioner, Judy worked for Absa, then Investec Bank. She also consulted in the development sector for Reos Partners, a social enterprise that helps governments, companies, and civil society organisations make progress on their most important complex challenges. Judy joined The Mandela Rhodes Foundation in 2014, holding manager and director positions as head of the Foundation's programming, before her appointment as the organisation's CEO in 2019.

Judy is a non-executive Board Director of Oxford University Press South Africa, and chairs the Board's transformation and ethics committee. She is also a member of the 2030 Reading Panel convened by former Executive Director of UN Women, Dr Phumzile Mlambo-Ngcuka, which seeks to influence work being done across sectors to ensure that all children in South Africa learn to read for meaning by 2030. Judy has been invited as a keynote speaker, panellist, moderator and programme director on several public platforms locally and internationally, for institutions such as the Graça Machel Trust, Obama Foundation, Oprah Winfrey Leadership Academy for Girls, Oxford University, Cambridge University and various provincial and national school principals' association conferences. On these platforms she has advanced thought leadership on topics such as leadership, transformation, resilience, nation building and delivered graduation speeches at Wits University and University of Cape Town. Judy has published work in the Daily Maverick, Mail & Guardian, and The Journalist.

Some of Judy's other achievements include being an Abe Bailey Fellow to the United Kingdom, Mail & Guardian's Top 200 Young South Africans, Archbishop Desmond Tutu Leadership Fellow, and Sarie magazine's top 10 women under 30.

Judy was born and raised in the Eastern Cape, South Africa. She matriculated in 2003 from Stirling High School in East London (with distinction); completed a BA Psychology degree (Cum Laude) from the Nelson Mandela University (NMU) in Port Elizabeth and went on to obtain an Honours degree in Industrial/Organisational Psychology also from NMU as a Mandela Rhodes Scholar in the Class of 2007. Judy holds an MA in Organisation Psychology from Columbia University in New York City, which she completed as a Fulbright Scholar. She is also a certified coach through the Centre for Coaching at the University of Cape Town Graduate School of Business. In her spare time Judy enjoys tennis, nature walks, travelling, music, art, reading, and spending time with loved ones and her beloved daughter Zazi.