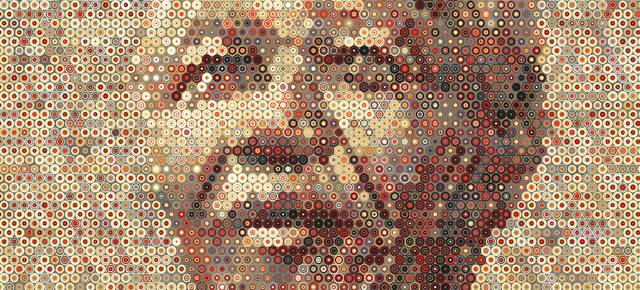 The Scholarship
The Scholars
Karisma Mamboleo
Tanzania & University of Cape Town, 2023

Karisma holds a Bachelor's degree (Honours) in International Business and Trade from African Leadership University, where she served as the Assistant International Service Director of the Rotaract Club of ALU.

Karisma's mission is to fight for the rights of disadvantaged communities and enable them to live the lives they have been deprived of by poverty. She founded Arise and Shine Africa - a non-profit initiative that empowers disadvantaged communities in rural Tanzania through entrepreneurship.

Her prime target is to significantly contribute to implementing the Agenda 2030 of eradicating poverty and inequality. Karisma has been committing towards this, notably working for organizations in Africa, Europe, and North America, addressing capital needs for African-based projects, promoting female economic empowerment, and transforming underrepresented talent in emerging economies.

She is the 2022 recipient of the Mastercard Foundation Scholarship in Partnership with ALX and Corporate Finance Institute and the 2021 recipient of the 1000 Women in Design Scholarship. Karisma was selected as a member of the first African cohort to participate in Alibaba Business School's Global E-Commerce Talent Program, where she engaged with mentors towards setting up inclusive entrepreneurship development in Africa. She is the 10th national winner of the 2016 Tanzania Bureau of Standards (TBS) National Essay Competition in collaboration with the United Nations Environment Programme (UNEP).

Karisma is pursuing her Master's as an ideal step on her way to contributing to developing inclusive and effective sustainable development policies in Tanzania that address inequality, poverty, and the needs of disadvantaged communities.