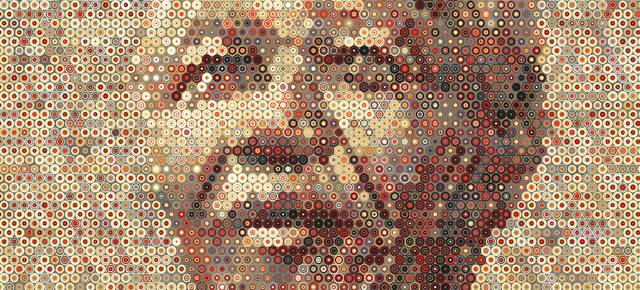 The Scholarship
The Scholars
John Saylay Singbae
Liberia & University of Cape Town, 2023

John Saylay Singbae is an aspiring international lawyer and diplomat. He obtained his bachelor's degree in law from the Cadi Ayyad University in Marrakesh, Morocco as a recipient of the Liberia-Morocco bilateral scholarship. In 2023, he will begin studying for his master's in International Law (LLM) at the University of Cape Town. His research will concentrate on states' territorial integrity and the right to self-determination in Africa. Following South Sudan's separation from Sudan, he will investigate the potential of further secessions on the African continent focusing on separatist movements in Western and Central Africa.

John developed his passion for politics and law as a result of his participation in international debate competitions representing his country, Liberia. He has subsequently become interested in trending subjects in international law, notably, the ambiguity of the territoriality principle, the right to self-determination, and multilateralism. While pursuing his undergraduate degree in the Kingdom of Morocco, John served as the president of the Liberian Students Association in Morocco (LISAM). He currently volunteers as a project consultant for two local non-profit organisations in Liberia, Youth for Change Inc. and Educate the NextGen.