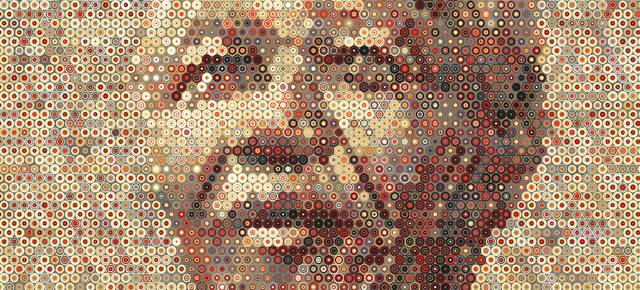 The Scholarship
The Scholars
Lumbani Ngulube
Malawi & University of Cape Town, 2023

Lumbani Franklin Ngulube is a medical doctor who holds a Bachelor of Medicine and Bachelor of Surgery degree from the University of Malawi, College of Medicine. He has a great passion for public health, especially in infectious diseases, health economics and vaccinology. He believes that Africa has enough natural and human resources and that if properly allocated everyone on the continent should be able to have access to decent quality healthcare.

He is currently working as a medical officer at the Kamuzu University of health sciences. During the Covid-19 pandemic, he successfully established a quarantine centre for students and staff of the university. He has also worked as a medical director at one of the hospitals in Malawi where he was responsible for leading and managing a team of clinical officers, nurses, laboratory scientists and pharmacists. He strongly believes that good leadership is key to the development of any nation, and he hopes to learn more about it from the Mandela Rhodes Foundation leadership development programme.

During his time in college, Lumbani was actively involved in campus politics. He was the treasurer of the Medical Students Association of Malawi between 2016 and 2018. He also served as the country's ambassador for the International Journal of Medical Students, an organization that helps medical students around the world to get their research papers published. In his spare time, he loves recording music, watching soccer, and working out at the gym.