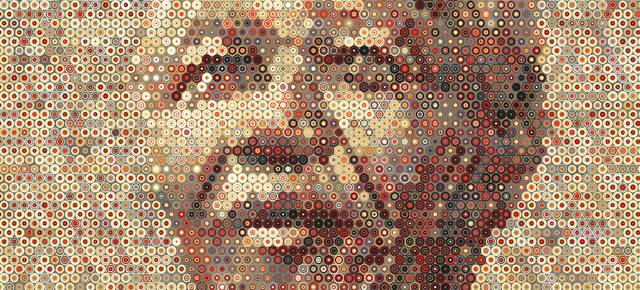 The Scholarship
The Scholars
M'khuzo Mwachande
Zambia & University of Cape Town, 2023

M'khuzo Mwachande is an Investment Banker with experience in emerging markets in Sub-Saharan Africa. Under a year, he impressively rose from Analyst to Senior Analyst, and then to Associate, showcasing his exceptional skills and dedication.

In 2022, M'khuzo led a ground-breaking corporate action on the Lusaka Securities Exchange. This transaction involved successfully restructuring a USD 15 million Corporate Bond, leading to a USD 8.7 million Rights Issue capital raise to fulfil bondholders' obligations. Notably, this was the first transaction of its kind in Zambia, requiring M'khuzo to navigate uncharted regulatory and shareholder approval processes. His expertise allowed him to overcome challenges in such an illiquid market.

Away from board rooms, M'khuzo is an entrepreneur and farmer. He founded an agri-business focused on livestock during his undergraduate studies, aiming to create positive and sustainable social and economic impact. He seeks to undertake sustainable Agric-investments aligned with Zambia's agricultural diversification policy to contribute to the country's economic development.

M'khuzo is also a Private Equity Investor, through this avenue he undertakes proprietary investments driven by his deep-rooted belief that Africa is home, and he is dedicated to fostering the continents' growth by creating a platform for channelling patient capital.

With a Bachelor's Degree in Economics and Finance, M'khuzo is a CIMA (UK) finalist student and a certified Investment Adviser by the Zambia Securities and Exchange Commission. As a Mandela Rhodes Scholar, he is pursuing a Master of Commerce in Development Finance at the Graduate School of Business, University of Cape Town.