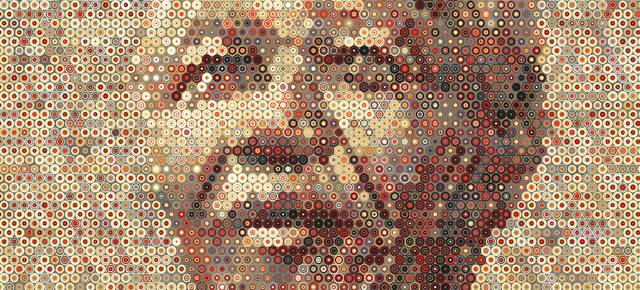 The Scholarship
The Scholars
M'khuzo Mwachande
Zambia & University of Cape Town, 2023

M'khuzo Mwachande is an Investment Banker with experience in Emerging Markets in Sub-Saharan Africa. He has experience as an origination and execution banker of capital raising exercises across Debt and Equity Capital Markets, Structured Finance and Mergers and Acquisitions. He led transactions in a deal pipeline with a cumulative ticket size under USD300million and was responsible for managing the full cycle of origination, investment appraisal, execution, portfolio management and redemption.

Away from board rooms negotiating transactions and raising capital, M'khuzo is an entrepreneur and farmer.

He is fully vested in building an agri-business with a core operation in livestock which he founded while studying his undergraduate. Through this vehicle, he seeks to create positive- sustainable social and economic impact. He seeks to undertake sustainable agri-investments that will contribute to the economic development of Zambia while embracing the Government's policy of agricultural diversification.

M'khuzo is also a Venture and Private Equity Investor. It is through this vehicle that M'khuzo is aware that Africa is our home and HE exists to drive her growth by creating a platform through which patient capital can be invested. Investees can be natured, created, supported and allowed to scale to sustained growth. Ultimately creating jobs and economic growth.

M'khuzo holds a Bachelor's Degree in Economics and Finance and is a CIMA (UK) finalist student. He is also a certified Investment Adviser by the Zambia Securities and Exchange Commission. In 2023, M'khuzo will be studying a Master of Commerce in Development Finance at the University of Cape Town.