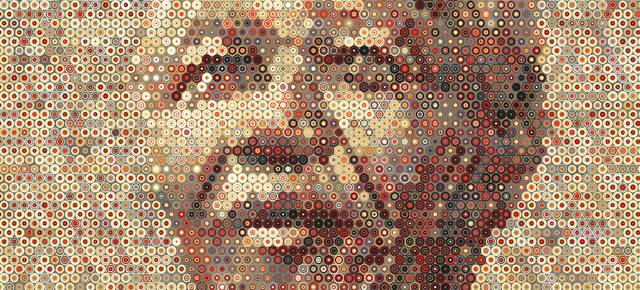 The Scholarship
The Scholars
M'khuzo Mwachande
Zambia & University of Pretoria, 2023

M'khuzo Mwachande is an Investment Banker with experience in Emerging Markets in Sub-Saharan Africa. He worked as an origination and execution banker of capital raising exercises across Debt and Equity Capital Markets, Structured Finance and Mergers and Acquisitions. He led transactions in a deal pipeline with a cumulative ticket size under USD300 million and was responsible for managing the full cycle of origination, investment appraisal, execution, portfolio management and redemption.

Away from board rooms negotiating transactions and raising capital, M'khuzo is an entrepreneur and farmer. He is fully vested in building an agri-business with a core operation in livestock which he founded while studying his undergraduate qualification. Through this vehicle, he seeks to create positive sustainable social and economic impact. He seeks to undertake sustainable agri-investments that will contribute to the economic development of Zambia while embracing the government's policy of agricultural diversification.

M'khuzo is also a Venture and Private Equity Investor. Through this M'khuzo is aware that Africa is our home and he exists to drive her growth by creating a platform through which patient capital can be invested. Investees can be nurtured, created, supported and allowed to scale to sustained growth; ultimately creating jobs and economic growth.

M'khuzo holds a Bachelor's Degree in Economics and Finance and is a CIMA (UK) finalist student. He is also a certified Investment Adviser by the Zambia Securities and Exchange Commission. In 2023, M'khuzo will be studying for a Master of Commerce in Applied Finance at the University of Cape Town.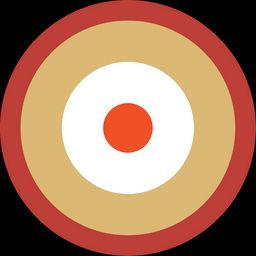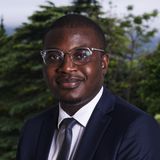 Could you be a Mandela Rhodes Scholar?
Take the quiz
Could you be a Scholar?
Close
We look for young Africans who have demonstrated the potential to embody our founding principles of reconciliation, education, entrepreneurship, and leadership.
On 1 January 2023, I will be between the age of 19 and 29
I am a citizen of an African country
I have an undergraduate degree with above-average academic results (70% + or Upper Second Class Honours)
We look for young leaders who aspire to the principles below and who have demonstrated the potential to live them out.
Leadership:
Do you aspire to be a visionary leader who has moral authority? Do you see leadership as more than just personal ambition - as a way to pursue the advancement of equality and freedom, human rights and human dignity? And do you want to guide and inspire others to reach their full potential?
Reconciliation:
Do you admire Nelson Mandela's ability to bridge historic divides through our common humanity? Do you believe that reconciliation and reparation are the key to transforming our societies so that everyone can have equal opportunity to thrive? And are you prepared to begin by grappling with your own internal divides and difficulties first?
Education:
Do you have excellent academic results, but believe that your education should not only benefit you but make a difference to others? And do you understand that intellectual excellence must be accompanied by character and a rounded personality?
Entrepreneurship:
Do you want to see Africa take its rightful place as an equal and competitive presence in the global world? Have you demonstrated individual effort, innovation and creativity to this end?