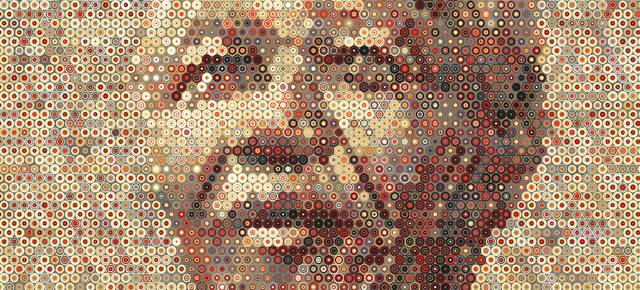 The Scholarship
The Scholars
Melisa Clara Bhebe
Zimbabwe & University of Cape Town, 2023

Melisa Clara Bhebe holds a Bachelor of Medicine and Surgery degree from the National University of Science and Technology, Zimbabwe. She is driven to live a life larger than herself, committing to contribute to social change and community transformation through her profession and social entrepreneurship.

She is the founder of Lwisani Uplifting Women in Education Foundation, a non-profit organisation that sponsors adolescent girls in her hometown of Hwange to complete school and lead community transformation through leadership training, personal development, sexual reproductive health education and career guidance. She envisages supporting up to 50 girls by 2030 to complete their secondary education. She is an alumnus of the Wells Mountain Initiative scholarship where she served on two boards within the organisation: the Global Advisory Board and the Scholar Review Board.

Melisa's goal is to be a Public Health specialist involved in health advocacy, policy-making and research in African populations to curate contextualised solutions for African health problems using relevant evidence. She currently advocates for the equitable health of underserved populations in her country. She featured a presentation at the Global Women's research society annual conference on decolonisation of global health in 2020 and through her public health studies, Melisa plans on amplifying and contributing to efforts in decolonising global health in Africa. She believes that young Africans have the power to bring all the social change they want to see, and it begins with an individual decision to be part of that change.