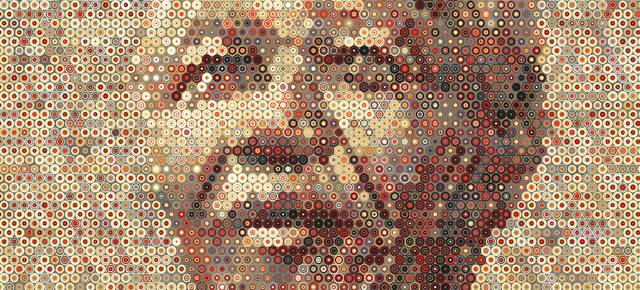 The Scholarship
The Scholars
Michael Ncube
Zimbabwe & University of Cape Town, 2023

Michael Mbulelo Ncube graduated with a degree in International Relations (Summa Cum Laude) from Georgia College & State University. He was awarded the UGRAD scholarship by the USA Embassy & World Learning, representing the country of Zimbabwe at Georgia College and State University.

He set up an international cultural club which he founded and headed up with the aim of bridging the gap between African students and American students to emphasise the importance of collaboration named Impact Africa. It allowed young Americans to create meaningful relationships & dialogue with Africans to solve ongoing problems.

He has also been able to volunteer with organizations in the USA including the American Red Cross and Communities and Schools, Baldwin County. He is passionate about gender issues being raised by a single parent; he founded the Global Girl Child Foundation which has paid tuition for more than 60 Zimbabwean girls to date in 7th grade.

His career goals are centred on International Relations & Diplomacy which enables investment into the continent. Amongst his accolades, he has been selected as a judge for the Undergraduate Awards 2022 (Dublin Ireland) International Relations panel, been a member of the prestigious Gold Key Society and won awards such as the Vice Chancellors Award, and First-Class Prize Award.