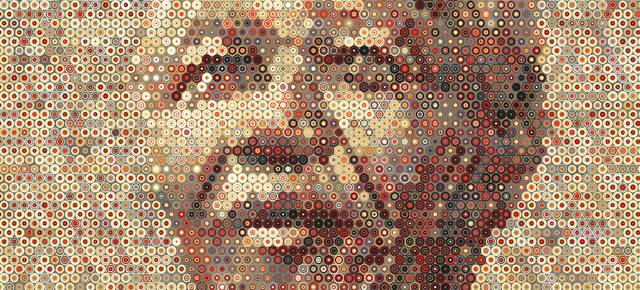 The Scholarship
The Scholars
Michael Ncube
Zimbabwe & University of the Witwatersrand, 2023

Michael Mbulelo Ncube graduated with a degree in International Relations (Summa Cum Laude) from Georgia College & State University. He was awarded the UGRAD scholarship by the USA Embassy & World Learning, representing the country of Zimbabwe at Georgia College and State University.

He set up an international cultural club which he founded and headed up with the aim of bridging the gap between African students and American students to emphasise the importance of collaboration named Impact Africa. It allowed young Americans to create meaningful relationships & dialogue with Africans to solve ongoing problems.

He has also been able to volunteer with organizations in the USA including the American Red Cross and Communities and Schools, Baldwin County. He is passionate about gender issues being raised by a single parent; he founded the Global Girl Child Foundation which has paid tuition for more than 60 Zimbabwean girls to date in 7th grade.

His career goals are centred on International Relations & Diplomacy which enables investment into the continent. Amongst his accolades, he has been selected as a judge for the Undergraduate Awards 2022 (Dublin Ireland) International Relations panel, been a member of the prestigious Gold Key Society and won awards such as the Vice Chancellors Award, and First-Class Prize Award.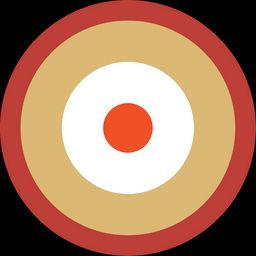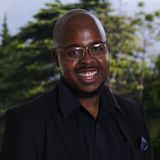 Could you be a Mandela Rhodes Scholar?
Take the quiz
Could you be a Scholar?
Close
We look for young Africans who have demonstrated the potential to embody our founding principles of reconciliation, education, entrepreneurship, and leadership.
On 1 January 2023, I will be between the age of 19 and 29
I am a citizen of an African country
I have an undergraduate degree with above-average academic results (70% + or Upper Second Class Honours)
We look for young leaders who aspire to the principles below and who have demonstrated the potential to live them out.
Leadership:
Do you aspire to be a visionary leader who has moral authority? Do you see leadership as more than just personal ambition - as a way to pursue the advancement of equality and freedom, human rights and human dignity? And do you want to guide and inspire others to reach their full potential?
Reconciliation:
Do you admire Nelson Mandela's ability to bridge historic divides through our common humanity? Do you believe that reconciliation and reparation are the key to transforming our societies so that everyone can have equal opportunity to thrive? And are you prepared to begin by grappling with your own internal divides and difficulties first?
Education:
Do you have excellent academic results, but believe that your education should not only benefit you but make a difference to others? And do you understand that intellectual excellence must be accompanied by character and a rounded personality?
Entrepreneurship:
Do you want to see Africa take its rightful place as an equal and competitive presence in the global world? Have you demonstrated individual effort, innovation and creativity to this end?