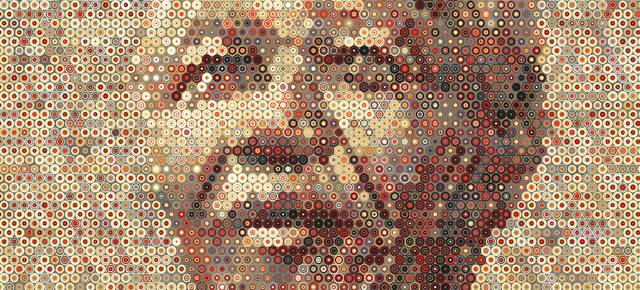 The Scholarship
The Scholars
Mwayi Prudence Msokera
Malawi & University of the Witwatersrand, 2023

Mwayi Prudence Msokera holds a bachelor's degree in Political Science from the University of Malawi and has been trained to be a certified professional in healthcare quality by the National Association for Healthcare Quality (NAHQ). She is also an alumnus of the Young African Leaders Initiative (YALI South Africa)

She currently works as a Quality Management Officer (QMO) Supporting Quality Improvement Interventions in the Health sector. As QMO she has coordinated the Development of Malawi's first health facility accreditation policy roadmap: The Development of National Quality of Care standards, A Leadership and Management Program for Health Facility Management Teams in Malawi. This is an online platform for training healthcare workers in Maternal and Neonatal Health Quality of Care. Before accepting the Mandela Rhodes scholarship, she was supporting the development of a National Infection Prevention Program.

Mwayi previously worked as deputy national coordinator, leading an award-winning social enterprise - the Maestros Leadership Team which has reached over 30 000 people across several project streams. She has also been awarded certificates of recognition for promoting improved local governance systems and for being one of the first to advocate for and distribute menstrual cups in Malawi; a campaign she advanced toward environmental preservation and to help girls stay in school.

She enjoys spending time with family, dancing and walking her dogs during her free time. Her dream is to one-day support Quality Improvement at a global level and start a foundation that offers need-based scholarships in remembrance of her father, whose one of her greatest heroes.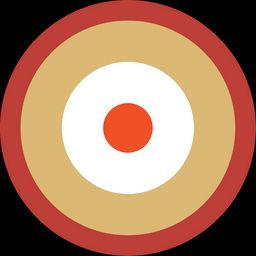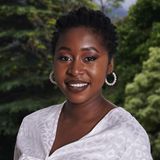 Could you be a Mandela Rhodes Scholar?
Take the quiz
Could you be a Scholar?
Close
We look for young Africans who have demonstrated the potential to embody our founding principles of reconciliation, education, entrepreneurship, and leadership.
On 1 January 2023, I will be between the age of 19 and 29
I am a citizen of an African country
I have an undergraduate degree with above-average academic results (70% + or Upper Second Class Honours)
We look for young leaders who aspire to the principles below and who have demonstrated the potential to live them out.
Leadership:
Do you aspire to be a visionary leader who has moral authority? Do you see leadership as more than just personal ambition - as a way to pursue the advancement of equality and freedom, human rights and human dignity? And do you want to guide and inspire others to reach their full potential?
Reconciliation:
Do you admire Nelson Mandela's ability to bridge historic divides through our common humanity? Do you believe that reconciliation and reparation are the key to transforming our societies so that everyone can have equal opportunity to thrive? And are you prepared to begin by grappling with your own internal divides and difficulties first?
Education:
Do you have excellent academic results, but believe that your education should not only benefit you but make a difference to others? And do you understand that intellectual excellence must be accompanied by character and a rounded personality?
Entrepreneurship:
Do you want to see Africa take its rightful place as an equal and competitive presence in the global world? Have you demonstrated individual effort, innovation and creativity to this end?